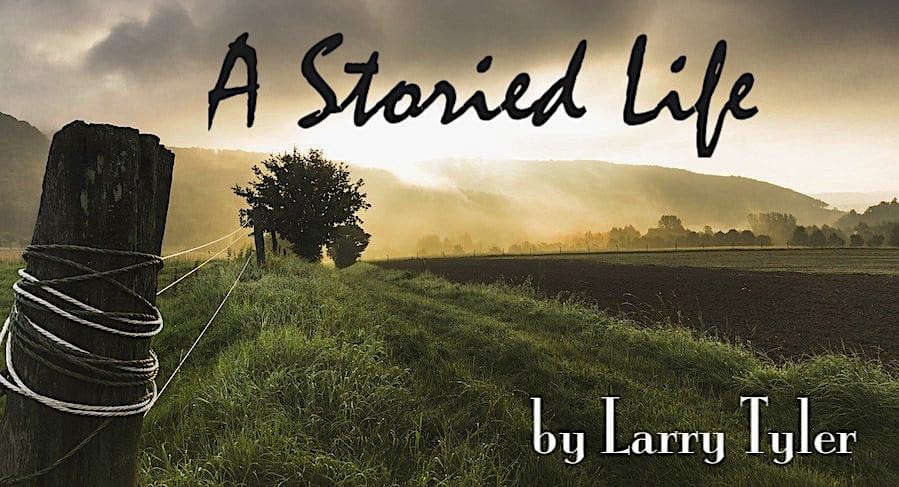 January 1971 – Tybee Island
It was a time of deep sadness; Deacon my dear friend had passed away and saying farewell to his son Ted filled me with sorrow.  He and his father took me in, taught me a trade, and treated me like family.  After saying my goodbyes to Ted, I headed to the shrimp boat docks to find a ride to Savannah.  I needed to leave soon as it would take me several weeks to get to Savanna.  After several days I found a Captain that would take me on board.  I agreed to work on the shrimp boat as a deckhand in exchange for tagging along.  The Captain was taking the boat down for repairs and repainting.
It took me a while to get my sea legs, but the adventure was well worth it.  The open sea was a great healer, and I came to cherish the memories of working the wood and building things that last.  It was comforting to know I could go anywhere and have the security of a trade that would ensure I would have work.  Thanks to Deacon I was now a Master Carpenter
After several weeks of shrimping offshore, we docked in Savanna to unload the catch.  Even though I agreed to work for free the Captain gave me an envelope thick with twenty-dollar bills.  He told me he saw the Urn and knew I was going to scatter Deacon's ashes on the water by Tybee Island and that was his way of saying thank you.
I grabbed my backpack, the Urn that held Deacon's ashes, said my goodbyes and stepped ashore.  The planks on the dock were weathered to a light grey and matched the winter sky.  Deacon's friend was waiting for me, and his face lit up with a heartfelt smile, then he bowed his head and said I am so sorry about our friend.  I am glad to meet you, my name is Captain Jack.  Deacon and I grew together fishing in a little John boat, and later building boats.  He was a good man, a good soul, and full of wisdom.
Deacon said that you loved to read Steinbeck and asked me to give you a very cherished book for this part of your journey. He pulled an ancient hardback book from his duffel bag and handed it to me.  It was Hemmingway's book, The Old Man and the Sea, signed by the author himself.  He used to have me take him deep-sea fishing and then we would eat at The Crab Shack on Tybee Island.  They had the best hushpuppies anywhere in Georgia.
Captain Jack and I walked toward the end of the boardwalk to where his boat was docked.  We threw our duffel bags in his skiff, untied our lines, and headed out towards Tybee Island where Deacon was born and lived for many years.  It was a good life out on the sea islands, fishing, shrimping, and building shrimp boats.
He moved to Shreveport in his early twenties buying an old barn near a church and started building Urns for the poor in the community to be buried in.  I pulled the Urn out of my duffel and after sharing a tribute to him we scattered his ashes into the wind on his beloved ocean and headed back to Tybee Island.  I figured on staying a while, maybe get a little work on the shrimp boats.
They say that you can never go back again, yet if you can write a story if you can reach back and touch those long-ago memories you can go back again.  I can stand on the docks of Tybee Island and smell the fresh seafood and hear the saltwater rocking the boats.
The Urn Carver | BIZCATALYST 360°
Church Bells Ringing | BIZCATALYST 360°
Church Bells Ringing | BIZCATALYST 360°