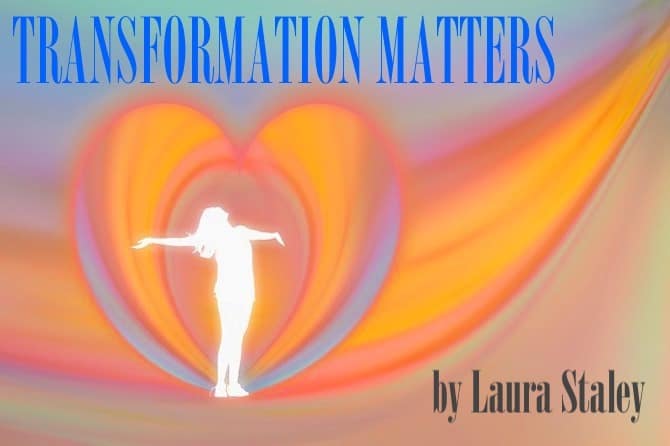 You feel like deep acceptance,
Right down into the roots of things,
Connecting
Reaching, touching dirt, rocks, heat underneath
Hidden places, naked to the shrouded gaze.
You weave yourself around bitter blessings
Offered in servings of green herbs
Unpleasant tastes for the tongue.
Your lasting learnings arrive
Inside colorfully gift-wrapped boxes of paradox,
Words mouthed in silence,
Wishing, hoping, yearning for
Something tangible, intangible,
Elusive, ethereal, invisible,
Devastatingly raw and real.
You waft in puffs of breath
Roaring winds of change
Circulating life,
Oxygenating joyful
Cellular
Transformational interactions.
You care.
"I do."
You show up.
"I do."
You reach out.
"I do."
You choose to place
Your hand in mine.
"I do."
You see me and accept
Me, anyways.
"I do."
You allow me to empty
My heart of past detritus.
"I do."
You sit quietly gazing into
My eyes gently, softly
Creating
Multiple soul orgasms.
"I do."
You are unlike anyone I
Have ever known.
"I am."
You allow me to
Release a terror of living
Boldly alive and free.
"I do."
You, Love Sweet Love,
Like imminent death,
Remain an enduring
Sherpa Guide for
Savoring every
Sacred
Moment of
Miraculous life.