How expensive is it to set up a new business from scratch in 2017? Smart money suggests that it can cost as much as thirty, thousand. That's quite a large sum of money, particularly if at first the funds come out of your own pocket. This is often the case at the beginning of most major startups. Rather than borrowing, leaders, and owners take the money out of their personal funds to prop up the company. Of course, the funds can run out rather quickly and sooner or later they are forced to borrow from a private source.
This can leave the company sinking into the red, long before it has had any sort of fair chance to make a profit. It often leads the company to start at a disadvantage, and this might explain why nearly 97 percent of startups fail within the first year. As such, it is worth considering how to keep costs under control in year one and beyond. If you do this, you should be able to strengthen the competitive edge of the business, keeping it tightly run and out of trouble.
There are a number of ways that business owners can look to tighten their purse strings. But the trick is to use these measures without inflicting possible damage on the company. You have to save in the right area and make sure you are not sacrificing too much to keep the company in the green.
Outsourcing Expectations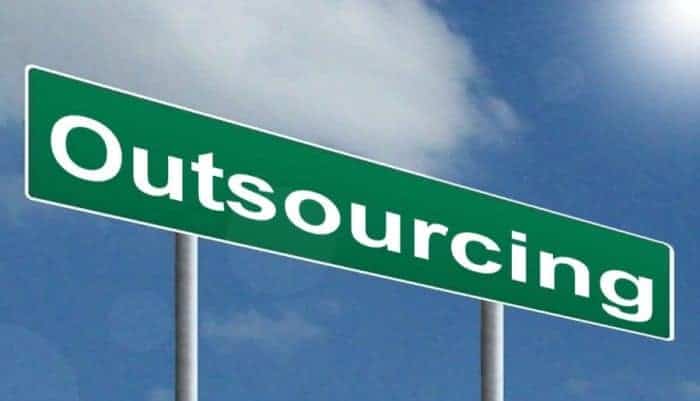 The definitive way to cut costs in business would certainly be outsourcing. With outsourcing, it's possible to keep costs under control by reducing the necessary numbers of staff. Rather than hiring multiple employees, you can instead outsource jobs in your business to other companies. By doing this, it's possible to keep the budget under control. You can outsource any job from customer support teams to HR and legal advice. It is worth pointing out here that a lot of your costs are often derived from paying the wages of a larger team. It is worth thinking about instead, using the services of a company and letting them take most of the costs.
Of course, the issue here is whether you can guarantee a quality service for your money. You should be able to, but it's not always the case. Often outsourcing leads to companies having weak areas of their business model. An example of this would be deliveries. A lot of companies are now choosing to outsource their deliveries to logistics companies which makes a great deal of sense. This leads to them using businesses like UPS and Yodel. If you look online, you'll see that the customer rating for these businesses are rather bleak. And, if a company uses a service like this, then they can be impacted by that perception. Remember, customers won't blame the company, they'll blame you for using it.
It can make the business model messy and flawed, and that's probably the last thing you want. This is why you need to be very careful whenever you choose to invest in an outsourcing project. Either ensure they are giving you the best service or keep things in house and suffer the cost consequences.
It's All Temporary Anyway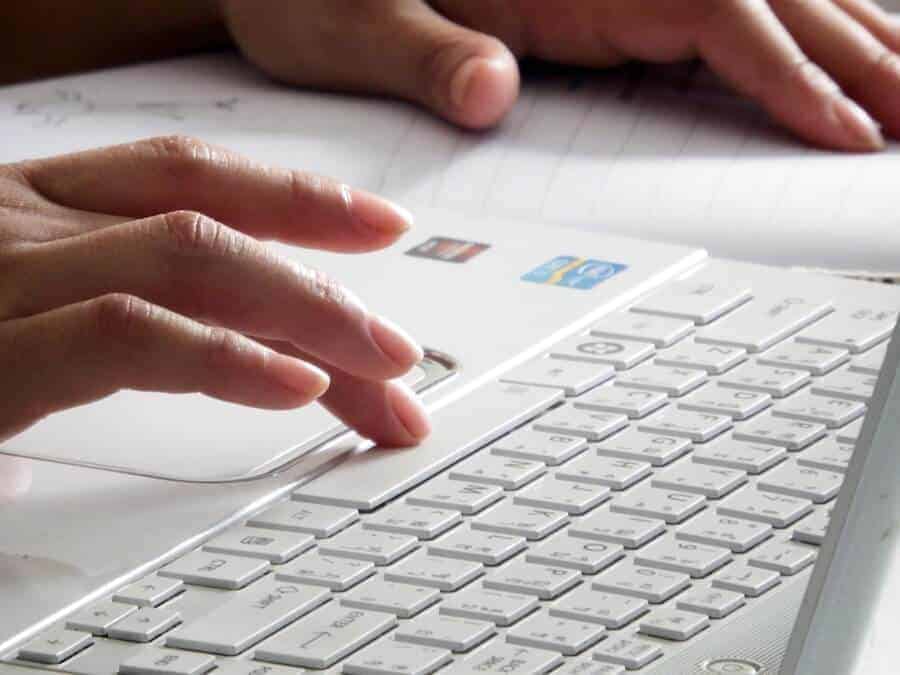 It's possible that you might need a business address for your company. Contrary to popular belief, not every business can be run online. Some require a separate building where most of the jobs and the aspects of the business model are completed. This is certainly true for manufacturing companies that of course need a factory to operate. Or, at the very least a place to design and create the products. Of course, again the idea of outsourcing could come into play. But at some point, you have to ask yourself whether you are really running a company if all the operations are run by someone else.
Aside from this, there are clear benefits of having a business address. You can invite investors and clients there to wow and dazzle them. You'll have a heart of operations for the main part of your team, and this can ensure that everything operates a little more smoothly. That said, the costs can be astronomical. That's why you might want to consider cheaper alternatives to your typical business property.
One possibility would be to set up temporary buildings that are cheaper, rather than buying things like permanent warehouses. This makes your business more flexible, and it will be a lot easier to manage the costs in your company that way. Solutions like Aganto temporary buildings are what you should be looking at here, with the option to build up your business while avoiding the typical large costs.
An alternative possibility would be to look at solutions such as virtual offices. With virtual offices, you are essentially renting office space and using it when and if you need it. You don't need an office all the time, and this is particularly true for a digital company. The benefit here of course is that during any time when it's not in use, there are no costs at all. But, you still have a business address that you can use to seem like a strong presence on the market.
Considering Cost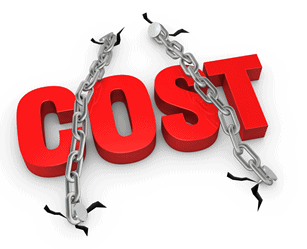 It's fair to say that one of the main reasons why a business set up is so expensive is the fact that owners don't monitor costs as they should. Instead, they let things grow out of control, and this, of course, is a mistake. A basic example would be stationery. You might think that stationery is a measly cost in your overall business model, but that's not always true. There are lots of companies that still items needed for the office in bulk. If you don't get the best deal on the market, you could easily waste thousands.
As such, you should always carefully consider and compare any costs and expenses that you commit to on the market. You might find that by carefully considering them you can easily save a lot of money. For instance, these days you can get a lot of services online, rather than bothering with face to face meetings. An example of this would be a chartered accountant. A chartered accountant is a crucial service for any company. It's the only way to keep those costs under control and ensure they are monitored carefully. With the right accountant, you'll be able to dodge expensive tax bills and you can even find extra money by spending in the right areas.
Investing In Technology
It hasn't quite happened yet, but in the future technology will be a pivotal part of the way that companies can keep costs low. Rather than bothering to invest in labor, tech might be able to provide the solution that they need. This has already been seen in sectors such as the the food industry. In places like Japan, waitering staff have been replaced to make way for robots that deliver food. And, companies are now commonly using software rather than deciding to hire staff. This is true for invoicing. Rather than bothering with an accountant to complete this number crunching job, it can be completed using automated software.
By 2030 a massive section of the working population will lose their job due to automatic robotics and software. Now, without a doubt, this is going to cause problems as a whole. But for business owners, it's nothing but good news, and it's worth jumping on this bandwagon as early as possible, getting ahead of the competition. It's a great way to stay competitive.
Forming Partnerships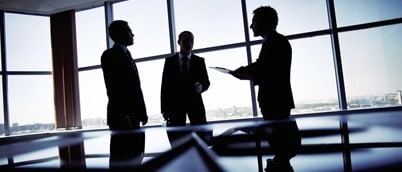 Another possible way to keep the costs low would be to form partnerships in other companies. If you don't think you have enough strength to survive on the market by yourself or just want to limit the price of your promotion, you can work with another company. This company will indirectly share your audience. For instance, an example would be home builders and window suppliers. Both will be working for customers and clients looking to build their own home. If you can form an alliance with one of these businesses, you can gain support for your company without having to spend a fortune on the market.
You can even have joint marketing campaigns, sharing the costs equally between the two companies. It's a fantastic way to keep spending low over the long term.
Of course, there is another way that you can keep marketing costs low, and that's to do it yourself. Rather than bothering to invest in the services of a marketing agency, you can run a promotion for your business by yourself. The majority of promotion for a company now takes place online through resources such as social media. It's perfectly possible for anyone to do this without the help of an 'expert' marketer. Although you do want to be careful with other tactics like SEO. If you're not weary, you can seriously damage the performance of your business online.
We hope you take this advice when cutting the costs down for your startup company. If you do, you should have no issues maintaining your strength against a competitor.