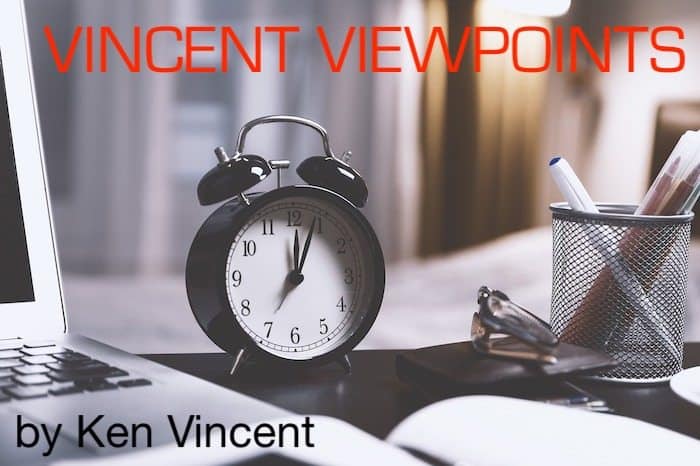 The road of life is littered with flattened squirrels that couldn't make a decision. Likewise, the trash bin of failed companies and careers run amok are full of "leaders" of all titles that couldn't make a decision.
Delaying a decision to collect more information is desirable, but delay past the point where more relevant information is unlikely becomes procrastination and that is often deadly.
One of the most hated jobs of any supervisor or manager is terminating an employee. No sane person likes disciplining or terminating someone. (Well, okay. I've known a couple of people who got their jollies stomping on others.) The bottom line though is if you don't do the ugly jobs, someone will replace you that can and will take action.
Of course, there are many unpleasant tasks that a leader must face and act on beyond handling bad employee situations. The strong leader does these tasks without delay, the weak leader doesn't. Getting those unpleasant tasks out-of-the-way first thing in the morning makes the rest of the day much more palatable.
Young entrepreneurs seem to be particularly subject to this failing. It is particularly common where the creator of a company fails to turn over management duties as a company grows. Entrepreneurs are often not good managers.
Are you inclined to put off unpleasant chores? Are you destined to be one of those road kill squirrels?