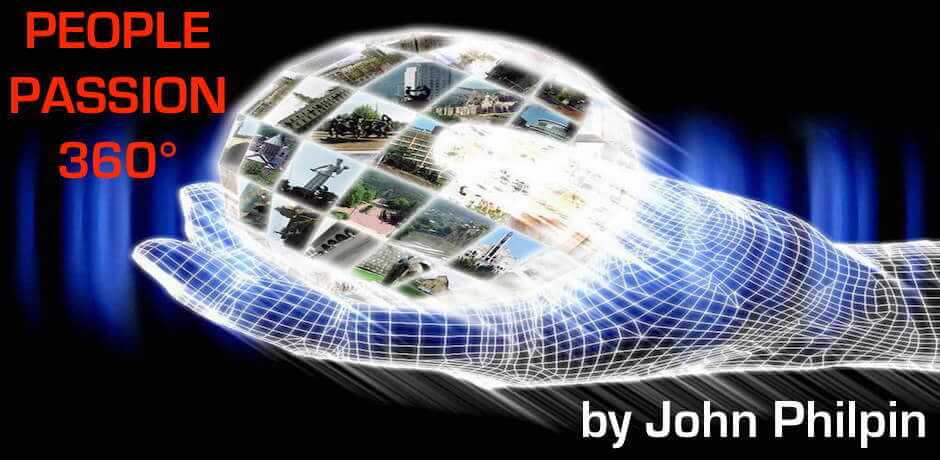 The revolution will not go better with Coke
The revolution will not fight the germs that cause bad breath
The revolution WILL put you in the driver's seat
The revolution will not be televised
~Gil Scott Heron
I read a great book recently on the changing nature of selling. Very good. Very practical. The authors are friends of mine and have worked with the leading hi-tech companies in America developing sales models and implementing sales programs. Now they are talking about what next? And it got me to thinking.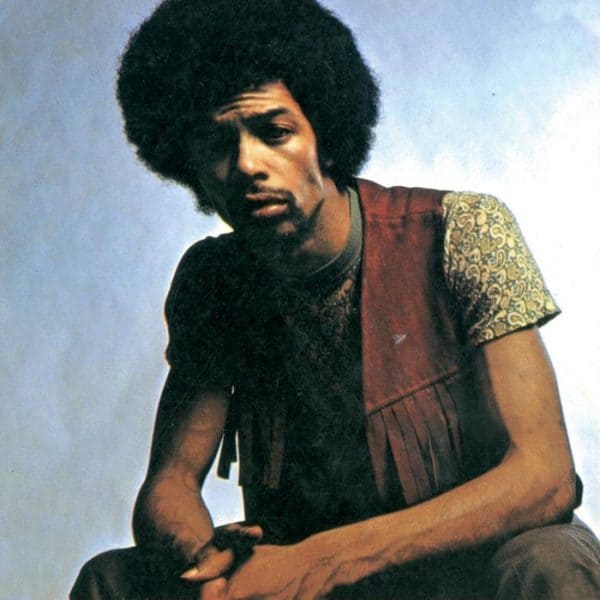 [message type="custom" width="100%" start_color="#F0F0F0 " end_color="#F0F0F0 " border="#BBBBBB" color="#333333″]
Disclaimer
Some would argue that I come at problems a little idealistically. 'Not shackled with practicality' as my University tutor would have had it. (But then why should we be?) Back at that University, I eschewed Applied Mathematics and Physics in favor of Pure Mathematics. So yes – unashamedly – yes! I am of the opinion that idealism is something to aim for. Like the stars. If you don't, you never get there. Worse, if you don't crash, you could end up in orbit .. the astronaut's equivalent of 'going round in circles'! That said, let's get back to the book. [/message] [su_spacer]
Silos
In the book, reference is made to the 'silos' often found in large organizations. We have actually suffered from these for years and are directly attributable to the hierarchical nature of organizations – which of course took their lead from the military. More on that another time. But, my point is that for as long as I have been in business we have talked about breaking down the walls, barriers, silos that apparently are inevitable in the organizations we work in.
And it's not just large organizations. Just the other day I was talking to someone who had just resigned from a twenty person company. Small enough to work in a single large room – which they actually did. Reason for resignation? The teams weren't talking to each other! In fact worse. They were second guessing each other. A team of twenty had 'siloed' themselves. It's an epidemic.
Try this one …
Last year I was talking to the head of 'Social Media' for a large TV company. You will know the name. I asked how they connect social media activity with email programs. The blank stare was telling … email was managed by a different 'line manager'. I knew that. In fact I knew the Vice President responsible for 'EMail Programs'. Yup … 'VP EMail' … the company was that big … and that dysfunctional.
The Social Media team reported up two layers to a peer of the VP EMail … and no – he had never talked to the email people. I introduced them. To my knowledge they still haven't engaged.
Two separate budgets. Two different sets of results and each line item justifying what they were doing to protect their budgets and more importantly their jobs. It gets worse … neither measured by anything that was really about the customer. But that didn't stop them arguing about who owned the customer relationship!
Corporate arrogance never ceases to amaze me.
Meanwhile – as a customer it is my choice as to whether I engage with the organization. I may want to watch their shows. I may want to watch them through different channels. But. But – I do not want a relationship with that company. And nobody in that company 'owns' me, my data or my 'relationship'. Not their social dudes. Not the VP EMail. Not even their SVP of Customer Relationships (if they have one). I just want to watch their shows. Period.
I do know that both of those people had their own set of metrics as to how they managed their success and in turn delivered to the bottom line to ensure the success of their company. A couple of examples of how those metrics get spun up into their existential story.
"EMail is the single most cost effective channel when you compare spend to 'conversion'."
"Social Media is an engagement platform that allows us to converse with our customers and though those interactions we develop unique relationships."
… yada yada yada …
You don't have to dive too far in to know that it is all bull and all the science and measures and metrics that the internet can bring us gives an illusion of knowledge and that still fails to answer the eternal question postulated by Wanamaker all this years ago …
"Half the money I spend on advertising is wasted; the trouble is I don't know which half."
… and sadly we still don't. I might be paraphrasing David Gelernter – or maybe it's original 🙂 … but let me ask … 'If we live in the Information Age – how come we know so little?'
Remember 'multi-channel' marketing? How it morphed into 'omni-channel' marketing (it isn't just a fancier name) … well of course that eventually leads to the 'justification gods' focusing on 'channel attribution'. And that is where the battle lines are currently drawn.
CONTINUE TO NEXT PAGE BELOW