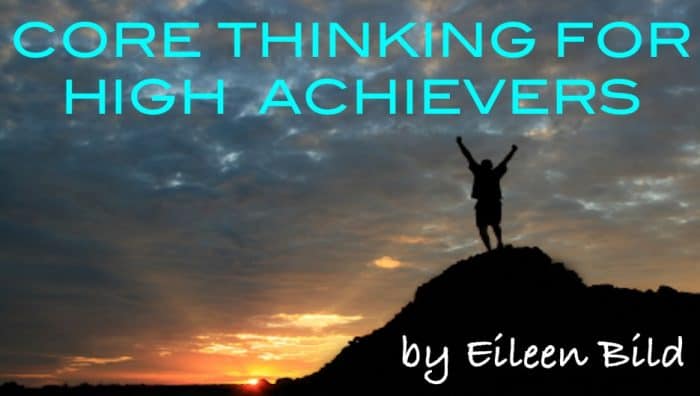 If you are wanting to be a high achiever, or feel you already are but looking to enhance who you are; continue reading. You will find out from Cloris Kylie, a shining role model for client attraction, how she went from working in a corporate job to starting her own business.
Cloris Kylie, MBA, helps entrepreneurs attract the right clients by leveraging connections with influencers and leaders of marketing platforms. She has been featured on various TV shows, top-ranked blogs, and podcasts with millions of followers.
Success comes to those who allow other experts to help with goals and taking the time to receive training in areas of interest for personal and business growth.
Building on a unique and extraordinary foundation as an entrepreneur, visionary and engineer, Cloris breaks down the complex into easy to understand systems for success.
I want you to meet Cloris Kylie and decide for yourself if you have what it takes to reveal your own magnificence.
EB: When did your journey towards the success you are experiencing now begin?
CK: My journey started well before I became an entrepreneur. Why? Because my previous decisions led me to become an entrepreneur. If I hadn't left my corporate job in search for a better position, for example, I would have never had the time to consider starting my own business. So, wherever you are now, think of it as a step that slowly but surely will lead you to achieve what you most desire.
EB: What was your vision and/or goal you wanted to attain?
CK: Once I started my business my main goals were to make an impact on the lives of those around me and to be free. We all define freedom differently, but in essence, being free is to think and act according to our true values.
EB: Please define the stepping stones that guided you to where you are today.
CK: I see 3 stepping stones.
The first one was to decide what my destination was. If you don't know where you want to go, how can you take the steps needed to get you there? My friend Roz Savage, the first woman to row solo across 3 oceans, always says that she didn't know what would happen during her rowing adventures, but she clearly knew where she was going—that's what allowed her to keep her focus.
The second stepping stone was to realize that I needed to seek expert help and training to achieve my goals. Trying to figure things out on my own didn't work!
The third stepping stone was to take action based on what I had learned, rather than to wait until the time is "right." Every little step counts!
EB: What has been the biggest hurdle you have had to overcome?
CK: To continue the journey when things don't go according to plan. The easiest choice is to quit. It's only when we decide to keep going that true transformation and real results start to happen.
EB: Define your strongest attributes that you believe has been an asset to your success.
CK: Integrity and resiliency. I make all decisions guided by my true values, which means that I rarely regret a decision. And I know that the only way to be successful is to be persistent and flexible enough so that I have a mind open to different ways to reach my final destination.
EB: How have you handled any struggles along the way?
CK: It's okay to feel discouraged and disappointed when things don't go our way. But it's a must to eventually be able to move on and focus on solutions rather than on the struggles. That's how I've been able to move past the toughest challenges.
EB: What would you say is your passion?
CK: To teach. I consider myself a teacher, and feel most fulfilled when I can inspire someone to take positive action.
EB: What has been the most helpful information and/or knowledge gained as you worked your way towards your success?
CK: To be humble and understand that we can't do it all. It's essential to seek help, support, and expert guidance.
EB: What would you say makes you a high achiever?
CK: My ability to remain motivated. But motivation that lasts comes from inspiration. That's why we need to ensure that we're following our true passion rather than what we think we're supposed to do.
EB: What is your favorite quote?
CK: I love the Chinese proverb, "The best time to plant a tree was 20 years ago. The second best time is now!"
EB: Are there any words of wisdom you wish to share that has been instrumental in helping you realize your vision?
CK: Two words: Keep going. You have a gift to share and it's your duty to share that gift with the world. That's why I always say, "reveal your magnificence!"