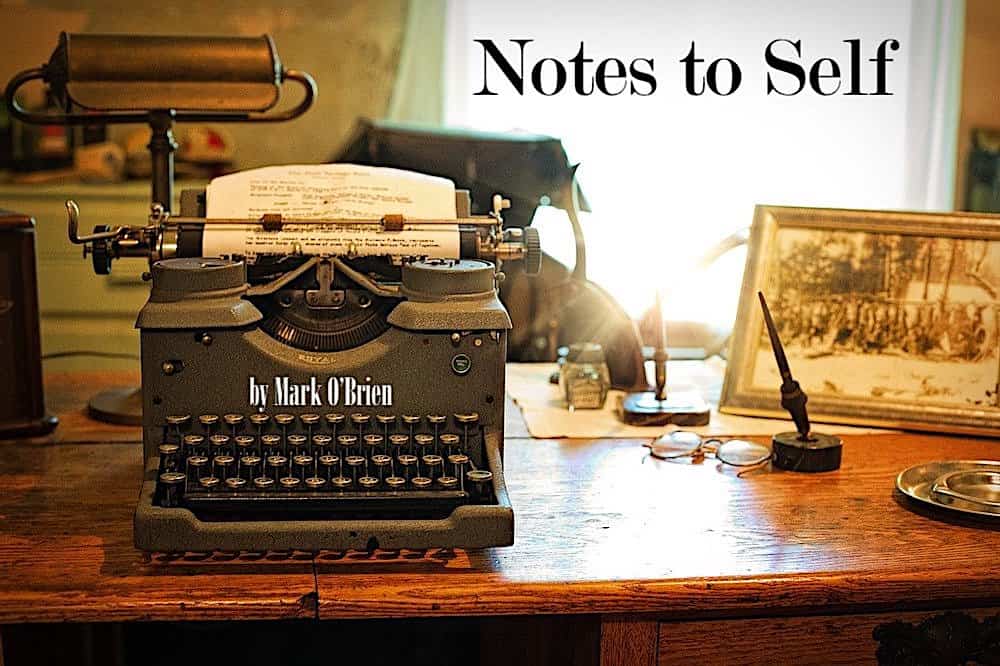 We celebrated Thanksgiving in the United States last Thursday. It was as odd a day as I've spent in a while.
The atmosphere was that of a hushed, wary truce — as if hostilities had ceased, but we all knew the cessation would be brief. The coronavirus hung like a pernicious pall over everything and everyone, while the racial and political climates felt like a bottle of nitroglycerine in a velvet bag: The peace was soft and slightly indulgent, but we all knew it would explode with the slightest tremor or jostle.
Even our neighborhood was quiet — gray, rainy, dreary, chilly. It seemed even the weather knew: We were taking a day to make room for rest and sustenance. But the world would resume its hostilities tomorrow because that's what the world does these days. At the very least, it's what the world appears to do these days. Why is that?
Why does life seem to be so difficult? Is everything we're led to believe true? Are we really the sum of our irreconcilable differences? Are we congenitally unable to recognize our similarities and to be united by them for shared good? Is a malady that kills people in roughly the same numbers as yearly traffic accidents really a plague of Biblical proportions? Does it warrant forced isolation and economic ruin?
Regardless of what we do or do not want to think — regardless of what we do or do not do — we still have one asset that can't be taken from us: choice. Our lives are ours to live the way we choose to live them. We can succumb to the bullsh#t. But all the bullsh#t in the world can't change the fact we have choices. And we can choose to do better.
That puts responsibility in a whole new light, doesn't it?