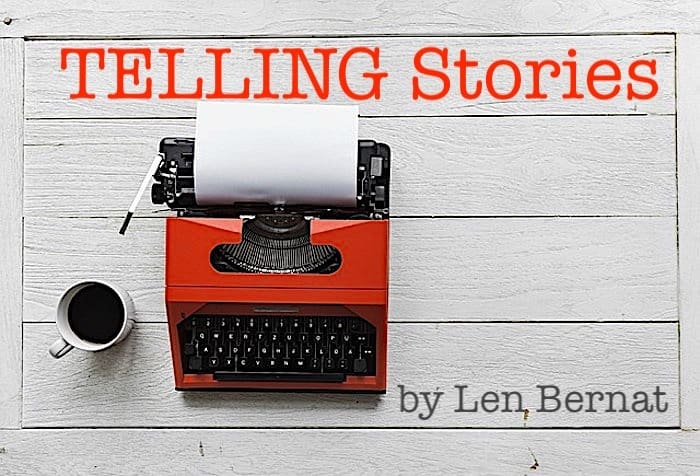 I was traveling on a back-country road to visit an old friend when I saw her.  She was just sitting there – her shiny exterior and beautifully graceful lines now hidden below rust, dirt, and bombs from passing birds – but she seemed to fit in with the dirty pink flamingo lying on its side in the yard, the broken birdbath, and the single-wide trailer that did not look much better than she did.
I knew I should just pass her by but I could not help myself – I had to stop.  I carefully pulled off on the side of the road and just looked at her.  She looked just like my first car.  As I sat there staring at her, memories began to flood my mind.
I had only had my driver's license for a short time when I saw her on the used car lot.  I was walking to work and saving as much as possible so I could buy my first car.  The way the sun reflected off her blue exterior – the chrome bumpers polished to the point you could shave in them – the black cushioned seats that looked comfortable enough to take a nap – this was the one.  After a long discussion about responsibility, budgeting, and driver safety, I finally convinced my parents to co-sign the loan so I could purchase her in all her beauty.
I felt like I owned the world when I drove her off the lot for the first time.  She took to me right away – almost anticipating my every move – and never let me down.  In return, I keep her polished up and vacuumed out so that she would always be able to present herself with style.
She would be there for so many of the important parts of my young teenage life – cruising through town with my buddies hanging out the windows – my first teenage crush – the all-night drive-in movie – falling in love and then, having my heart broken – driving from the east coast to the west coast as a young Marine – moving into my first apartment.  She had heard me laugh, cry, talk with hope about the future, and talk with fear about tomorrow.  She witnessed me grow from a silly teenage boy to a man.  I could not have asked for a better friend.
Suddenly, there was a knock on the passenger window.  I snapped back to reality and saw an older lady looking at me with a puzzled look.  I pushed the button to lower the window and smiled.
"You okay?" I assured her that I was fine.  "So, what are you doing just sitting here?"
I paused, "Remembering."