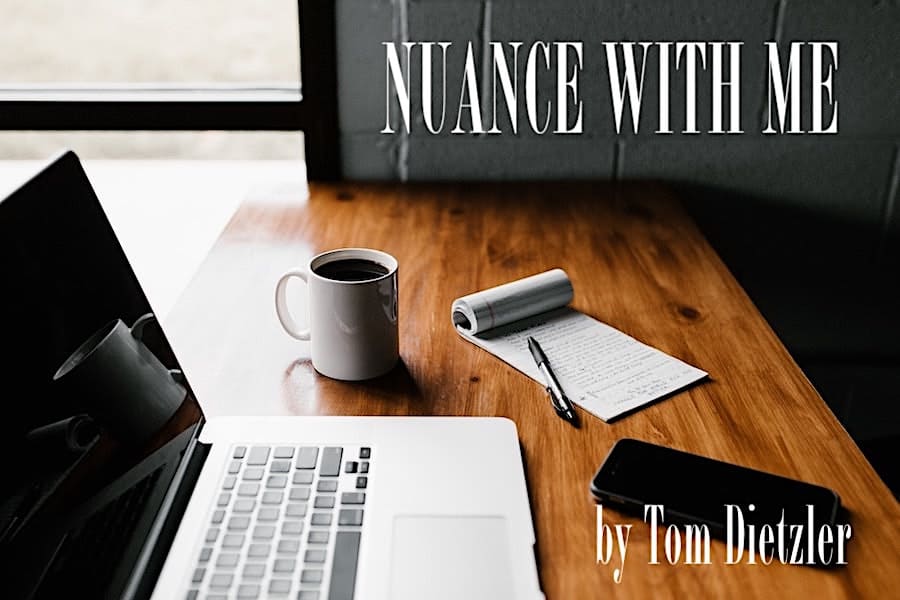 Pardon if I sound a bit enraptured, maybe no…
I am enraptured, no apology is necessary.
I have spent a number of days by the sea…
The Gulf of Mexico, this winsome body of water it is…
It reminds me again of how we much too easily call things
Awesome.
Seven-tenths, 70 percent, the majority of the surface of the planet is
Water
Though there is more water here on this planet than almost anything else
We long to be near it, on it, by it…
My ears, my mind, my heart, my soul will mourn for this lovely sound
Of waves crashing, relentlessly, continuously, persistently upon the shore
When I hear it no more.
When I am not near it, when it still crashes here
And I am not, it will go on.
Not needing me; yet it has fueled me.
For the eons and eons that this has played out,
And every moment that I am here, I watch, I listen, I ponder, I absorb
That sound, and it goes on, and on…
It will without me, it has forever.
I love that I am a small insignificant blip of my own noise beside this behemoth…
The sea has been saying the same thing, over and over and over…
Here I come, I am here, here I go again.
The sound is endless, so is the horizon.
Every day the sunrises and paints new colors…
Every day the sun blasts the ceaseless waves with shimmering light
And as the sun sets we know, it will be back tomorrow…
Watching over the waves, the life, the water, the endless songs of sound, and power,
Unending.