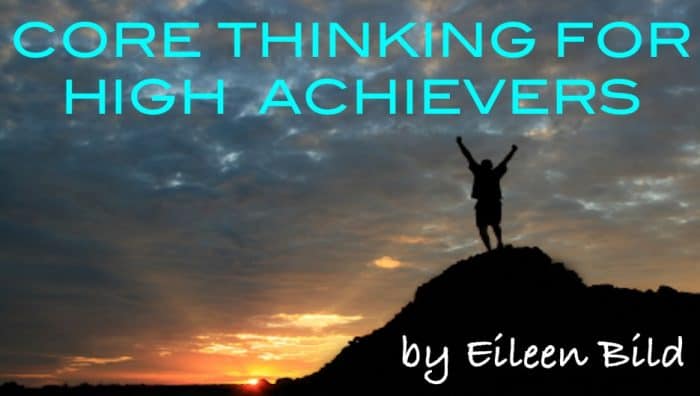 As summer is winding down and fall is around the corner…..it is a great time for reflection.
Life is Symbolic…..we move in the rhythm of each season:
Summer is a time of light, joviality, expression and wholehearted action. We spend more time outdoors, in activity and enjoying the vibrancy of coming out of Winter/Spring.
Fall is the season of transition as we move into the slumber of winter. It is a time for gratitude for what we have harvested and for our blessings. The warm glow of a campfire or the settling down of energies from the activities of the summer, allows us to reflect and perhaps learn to enjoy each moment.
On the autumn equinox, day and night are of equal length. This signals the opportunity for balance, letting go and remember the impermanence of things. We have experienced the budding of life in spring and the flowerings and profusions of summer. Now the leaves will fall and bare branches will remind us of the fleeting nature of all things.
Each day gives us an opportunity for reflection of what was, what is and what is yet to come.
What does it mean to cherish the essence of living?
How do you start and finish your days?
Is the meaning of life for you based on love, peace, and happiness?
The sun will rise tomorrow and bring in a new dawn, a fresh start with open arms to allow for revitalization and renewal. Cleansing and clearing out our yesteryears allows for the settling of the inner core and strengthening our understanding within the stillness of the winter adjournment.
Every time a change occurs in your life, you embark on a transition journey. Shifts allow us to prepare for what is yet to come, the blossoming of spring following the slumber of winter.
…….Retreating
…….Reflecting
…….Reconnecting
An upward spiral represents the transitions from season to season in life's passage of time. During the winter solstice, you can envision the sparks of hope and dreams within the serenity of time standing still. Late winter offers the path of exploring and experimenting for a vision of the future possibilities and creative planning.
You can feel the slowing down of nature, welcoming the upcoming transformation from vibrancy and action to intermission and quietude.
Today…I reflect on what has transpired for me this past spring and summer….realizing that life has its twist and turns, but in the end, I can be thankful for who I am, what I have and the future I have to look forward to.
Where you direct your energy and how you feel in each season can be the foundation for building on your life's path.
Sometimes in the winds of change, we find our direction