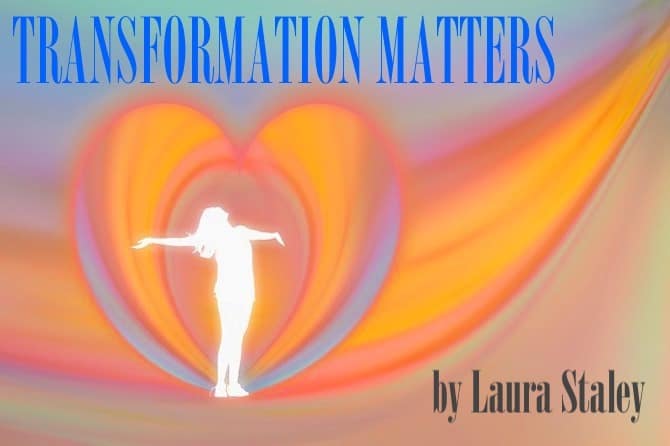 May you know why you are here and why your being here matters.
As I reflect back on this year, I notice that I can track highlights. Mostly, I notice this unrecognizable place of freedom, expanding peace in my core, and an unwavering gratitude in living this life I continue creating from the inside out. I know my value as a human being. This expanding experience of inner worthiness finally seeped down into my DNA.
Four years ago, if a "ghost of the future" had shown up across the table from me in the hospital cafeteria as I sat alone eating food because I knew I had to nourish my exhausted body, my broken heart, my terrified of tomorrow, yet get out of bed singing a song, self, I don't know if I could have heard what she had to say. I might have wept profusely in awe and gratitude believing, not believing.
She'd have assured me that my son would live, that he would be flourishing in sobriety in LA, that I'd meet a man, who would quickly become my Sweet Love, that together we'd create a healthy, vibrant love relationship,  that my daughter would know her courage, strength, love, passion, and resilience after all the storms, that I'd have a third book on its way to being published with Sacred Stories Publishing, that I'd be a columnist and featured contributing writer for BizCatalyst 360°, that I would be living in the mountains of NC, and serving clients in both western NC and Columbus, Ohio, for starters.
Creating a life from a place of profound trust and the rubble of a completely imploded life takes unbelievable courage and many, very many, uncomfortable actions.
I cannot sugar coat these results, the unrelenting steps I took to arrive at this place in what I love calling the Bonus Round of Being Alive. I had to take on new practices on a daily basis. I had to dig deep down to find those dreams that would need all the love I could give every day of my life. From this place I became unstoppable. I still grieve. I lost my dad to death four months ago. Life continues being a mixture of heartbreaking happenings, hilarious reframes, and delicious expansions. I have found a way to keep my heart open for all that has transpired and for all that will come my way. I know I came to planet earth to love and be loved in return, to create, contribute, and collaborate. I have reclaimed the parts of myself that know how to be joyful, carefree, honest, and real.
As you look back on this year, I hope you are able to see from a both/and perspective, that your life experiences contain a full spectrum of human happenings, that it wasn't all as(*& show or all beautiful happenings, rather a cornucopia of experiences that have shaped you, but not defined you. I hope you notice that you responded to people and life circumstances in different ways that honored yourself and others. I hope that you took actions that made you feel uncomfortable and yet these different deeds lead to new learnings and realizations about who you are and what strengthens you. I hope that you've cleared some clutter from your heart, your home, and your life. I hope that you observe that you continue to learn, grow, evolve, and adapt in your ever-changing life. I hope you know in your bones that you are loved more than you can even imagine and that you matter.
Wholehearted living means living from wholeness, from what touched your heart, what broke your heart open, what helped you shed limiting beliefs, what supported you waking up each morning with a passionate commitment to be gentle with yourself, to radically accept with love all your pieces and parts, perfectly imperfect.
May you end this year in gratitude for all that has transpired in your life. May you begin this next year with a growing knowing in the very core of who you are that you can live the life you are meant to live. May you know you are free to do so.