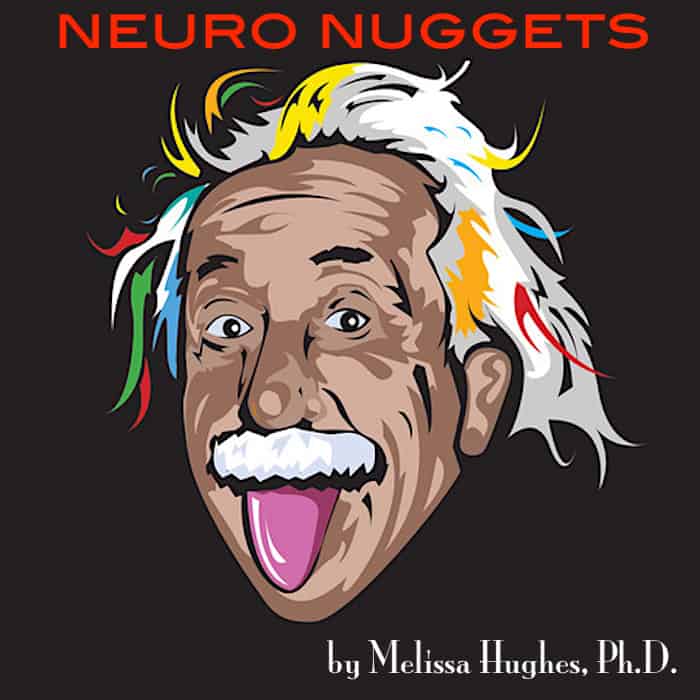 A few weeks ago, I shared a piece titled, How Much is a "Like" Worth? Whether you blog, vlog, or share someone else's, checking all those looks, likes, and shares is part of the game. It's not really our fault; it's just how the brain works. Every positive interaction on social media activates the reward center in the brain and gives us a little boost of dopamine. That dopamine is what keeps us coming back to get more dopamine, more likes. That feedback loop is a little like a high.
So, riddle me this: If a single click of the mouse by a complete stranger can have such an impact on the brain, what happens when you experience a real connection? (Hint: It's a lot like a high.)
When we connect with others, the brain produces a hormone called oxytocin.  It's often called the cuddle drug or the love hormone because the strongest surges are produced during breastfeeding and sex.  But, we also generate it with platonic touches and hugs.  Even petting your dog or cat can give you a boost of oxytocin. And we now know that we get a boost of oxytocin when we experience a sense of belonging or feel connected to others.
It happens to me when I get a phone call or text out of the blue from bestselling author, Kimberly Davis or International TEDx speaker, Heather Younger. I get a nice boost when Jeff Ikler leaves a thoughtful comment on one of my articles. Or when Susan Rooks or Laura Staley write something and tag me on a post that they know I'll love. Or when Andy Vargo or Kevin Monroe invite me as a guest on their podcasts. There are so many others that I could go on and on, but there are two remarkable things about all of these folks.
The first is that they are all Featured Contributors on BizCatalyst 360°.  If you don't know their work, I highly recommend that you check them out.  I get smarter from them every time I interact with them. And I say interact with them because that is what happens within the BizCatalyst community. It's a platform about much more than just numbers and reach. It's about real engagement built upon having conversations and building relationships. Learn from one another. Support one another.  Share the good stuff. It's like belonging to an exclusive club of brainiacs with a mission of inclusion. (You're invited, by the way!)
That brings me to the second remarkable thing about this group. I initially connected with all of them on LinkedIn, but ultimately met them all of them face-to-face at the No Longer Virtual Conference.  I've never been a fan of networking events, so I was skeptical the first year I went.  I had no idea what to expect from Sarah Elkins' brainchild other than there were some wicked smart people from my network attending. I haven't missed a year since. As professional experiences go, this is not a networking event.  It's connecting to share knowledge, thoughts, questions, and sticky ideas. It's laughing, sharing contact info, and clinking a lot of glasses.  It's leaving with relationships that you want to nurture. (There is still time to register for 2020.)
Intellectually, I know what happens in my brain when I bond with others or feel connected to a tribe. (Check out the clip below to learn more about that.) And, I know that it has nothing to do with the number of likes or shares my articles get. The connections I've made with some of these folks have grown stronger, the mutual support has grown deeper and it's safe to say we've all gotten a little smarter from sharing new thoughts, ideas, and the occasional virtual glass of wine from time to time.
At a time when virtual relationships are the rule rather than the exception, it's easy to overlook the cognitive and psychological benefits we get from meaningful interaction with others.
By all means, build your social network, and check your numbers now and again.  But don't ignore opportunities to be more than another "like." Perhaps it's time to redefine what social engagement means.