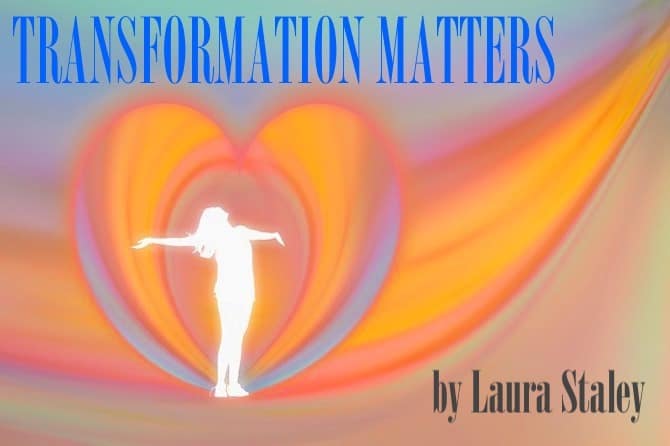 All the words flow out unable to
Postpone death.
The inevitable last breath will
Happen.
This I know.
Which songs will you not ever hear again?
What faces will your mind's eyes never touch again?
Family, beloved ones, lovers, kind
Strangerfriends,
Flow in, out,
A swallowed sip of spicy, sweet
Momentary lingering,
A fleeting hug holding
A warm imprint
Then
Off inside another experience.
Have I widened the lens to
Pay attention through
A loving gaze?
Vastness,
Shadows,
Shaded by light.
Birds sing unapologetically
Sun warms skin,
Scent of a new day,
Feeling bees buzzing,
Green leaves, shades of green
Climb, quiver everywhere
Clusters of fuchsia, light purple,
White blossoms, lavender flowering
Hopeful plants.
A love prayer I offer
Walking tenderly here in these
Mountains of spring knowing you
No longer wake up to sunshine
Streaming in windows and I will
Not ever
Hold your vibrating voice.
Visceral belonging
Fills my soul, this human being
Inside a
Mandala of planet earth.
Here.
Gone.