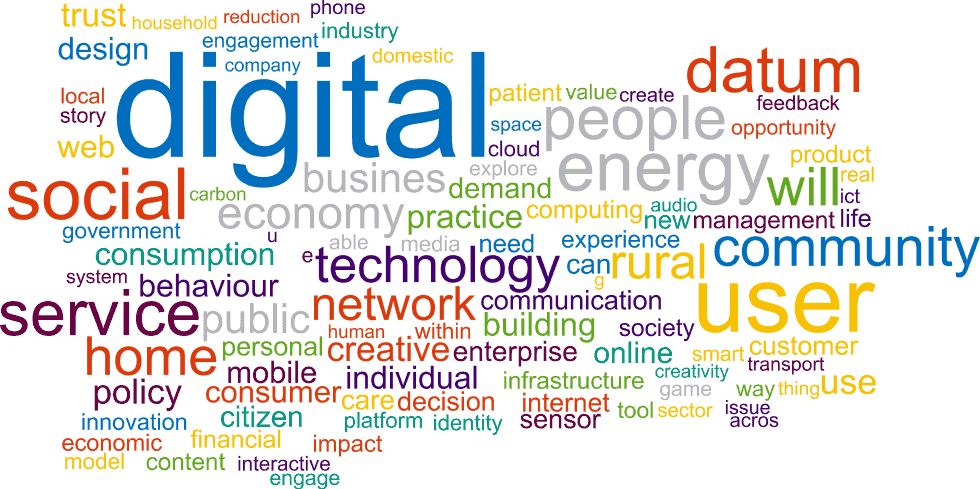 As a result of the emerging digital economy, customer service in every industry, including the public sector, has completely evolved to become a real-time information hub for customers. Customer service used to be almost exclusively phone interaction, often with significant wait times and uneven results. Now outreach involves Omni–channel platforms that include email, online chat boxes, avatars, and interactive social media.
The driving force behind the next generation of customer service is the change in consumer communication preferences. People now want instantaneous, constant, digital communication and are demanding immediate service and feedback from their peers, brands of all sizes and even from government agencies. Think about it – when have issues or questions you want, and more importantly you expect, to get answers immediately. You want your email returned, your tweet addressed or your LinkedIn or Facebook post responded to.
Fortunately government has taken notice. Nearly all federal and state & local agencies are actively engaged in social media, giving citizens multiple access points for their customer service, or more appropriately called Citizen Service, for needs. And citizens are taking full advantage of this approachability.
The targeted, inter-communications nature of social media digital platforms on LinkedIn, Facebook, Twitter, Snap Chat, and GovLoop, combined with interaction on government websites, allow agencies to give real-time advice that would have been unheard of previously. Five years ago the U.S. Geological Survey would never think of using Twitter to help them detect sizable earthquakes before scientific instruments can even track and convey the data. The Department of Homeland Security would never imagine launching a competition on a website to ask citizens to develop ideas that will improve the future of government security, and the U.S. Center for Disease Control and Prevention was far from using social media posts from citizens and predictive analytics to track epidemics like the flu.
Providing citizen service over digital platforms is especially beneficial in government. Agencies need to evaluate their services structure and determine if they are able to answer the incoming queries with current staff, or consider hiring representatives who are solely responsible for requests that come in over social channels. Agencies must be also prepared to address questions in real-time and be transparent on any challenges. Being up front and informing citizens that the process is being worked out and their questions will be addressed contributes to customer satisfaction.
Every federal and state & local agency should be considering ways to better serve their citizens with Real-Time Information Hubs for Citizen Service. It's evident that in the new digital era engaging with and servicing citizens over social media and with Omni-channel citizen service platforms are ways to elevate constituent care.