When a lot of people think about the property market, they usually picture the old school experience, with a simple viewing being all a potential client will get before they have to decide whether or not they want a place. Nowadays, though, the property industry has changed. Gone are the days of having to wait to get the keys before exploring your place properly, as tech has finally hit the scene. The integration of technology into real estate is a complex and daunting one. So, to help you out with this, this post will be exploring some of the most prominent real estate tech trends of the modern age.
Websites And Marketing
While this isn't exactly a new thing, the way that a real estate company will use their website has changed quite a bit over the last few years. Nowadays, these places aren't simple directories which are designed to help you find a place. Instead, they are content rich experiences, many of which have a lot of information which doesn't make them any money. All of this is in the name of marketing. In the modern world, all kinds of businesses have to fight to get their voices heard on the Internet, and it can be hard to achieve what they need to if they don't have a good site to match.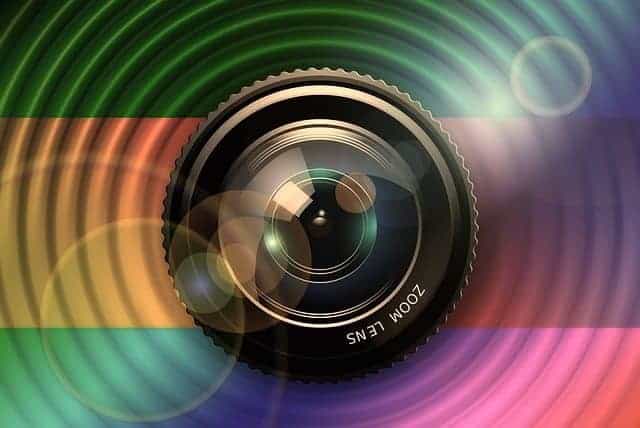 VR, Drones, And 360o Cameras
Video tours made a brief appearance on the scene in real estate, but were quickly overtaken by waves of new options which are far better for the client. Enabling people to view a property while on the other side of the world, this new tech is shaping the way that homes are sold. Below, you can find some examples of the tools which fit into this category.
Machine Learning/AI
Market research is important in almost every industry. To be able match what your customers are looking for, you first have to know what exactly that is. As a big part of this, the next few years is likely to see a huge rise in the use of machine learning and AI in real estate. Enabling very direct marketing, along with the ability to produce incredibly lifelike chatbots, the power of AI is yet to be uncovered in this industry.
This sort of work can't be done using a normal computer. Instead, you need a machine which is built for cryptocurrency mining or digital research, as this will be enough to power to get answers within a reasonable timeframe. This can be very expensive if you don't handle is correctly, and it can be best to opt to outsource server farm jobs rather than trying to build the systems to cope with it.
Blockchain
As the last area to consider, not a lot of people realize the power of the blockchain in real estate. Nowadays, these two fields are going hand in hand, with the smartest agents utilizing it as much as possible. There are a couple of different roles which the blockchain can play in this sort of scenario, and you can find some examples of them below.
Hopefully, this post will leave you feeling well informed about the tech being used in the modern real estate industry. This field has been growing loads over the last few years, with a huge array of new ideas coming out of it. Of course, while it may be hard to keep up with, there are loads of resources out there to help you. Research is one of the most important parts of this, often making or breaking your chances of success, and you can find some good blogs to get you started.