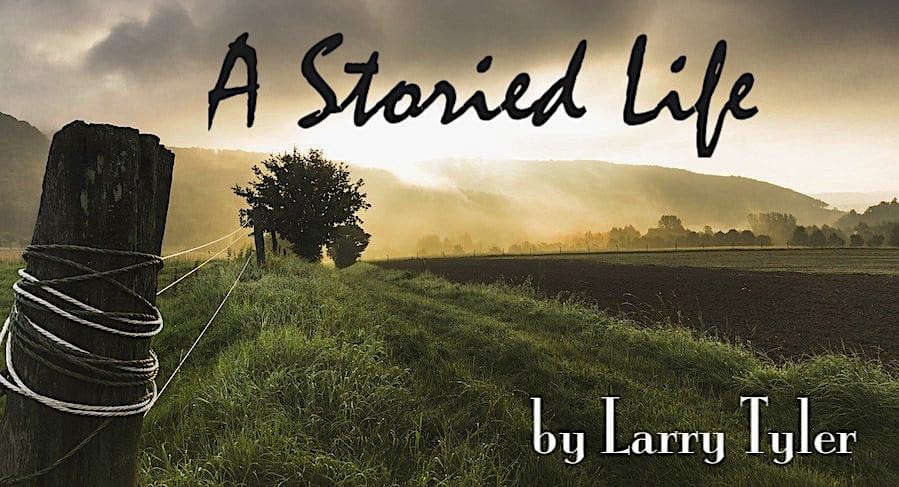 Unused Ideas
It is possible that ideas, hopes, and dreams live in a place where anyone can go.  They are like the vast shelves of books in a bookstore.  Are our unused ideas like books in a used bookstore still there but just forgotten and waiting to be remembered?
Lost Highways
I like the lost highways, where time has passed by, leaving its mark then moving on. A moment captured in time, then forgotten. I like the sound of gravel crunching beneath my boots and the sound of a rusty sign swinging in the wind.
I like the intensity of looking into the old men's eyes that sit in front of the old gas stations and seeing their journey written on their souls.
The View
We spend a lifetime striving for all that we can get from life.  Often at the expense of missing all the meaningful things that life gives us as gifts.  How many times have we promised our self that we would get up early and watch a sunrise, sit out on a porch, and listen to the rain or walk down a country road with someone you love with dogs in tow?  We never know how many tomorrows we have left.  Choose today to find those moments.
Legend Has It
Life cannot give you courage.  It has to come from within.  It has to be something that you have faced in life and conquered.  Fear is something you must face often in life.  It has many faces.  It can be personal, business or the fury of nature.  Regardless of what it is, life has given you the tools and the knowledge to face anything.  It is up to you how you face your fears or rather embrace your courage.  As my sister always told me, in life, be strong, be courageous, and be a dragon slayer.
Stories are best when they are shared.  We learn by listening and sharing tales of our journey.  Each of us has a story to tell, a bit of knowledge to share that will help us along our way.