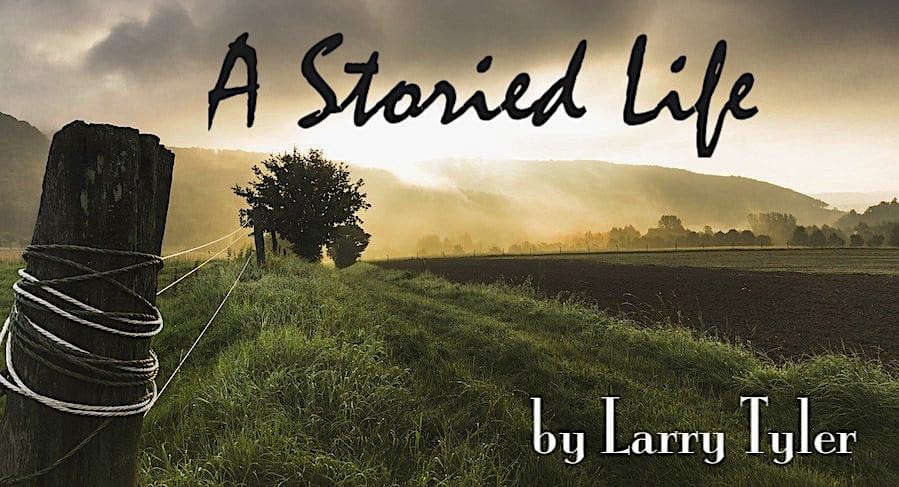 The Value Of A Good Story
I would sit by the creek reading. In my mind, I traveled on great journeys, fought in great battles, went to the moon, and rode with notorious outlaws. I was hooked on learning and wanted more. I had a library card by first grade. By twelve I was reading Henry David Thoreau. By sixteen my quest for knowledge took me out of school and set me on my quest of learning. I spent five years on the road playing music.
Life In Black And White
In life, much of what we do is not as black and white as it seems. Growing up I often heard the old saying that life is a simple as black or white. Life is not black and white. It is a palette of vibrant color like a Van Gogh painting. It is laughter, joy, and song. It is full of texture, smells and many feelings. It is full of love, kindness, giving and compassion all these colors, the spectrum of life.
Every Window Has A View
How often do we look out the window to see the view?  To pause and take a look allows us to see things we miss when we walk by the window and just take a glance.  It allows us to slow down and truly see.  It allows us to pause, reflect and understand the views we see in life.  Every window opens to a different view and a different opportunity.
Autumn Of Our Life
We start life as children full of learning and imagination and we progress through school, work, and careers.  We work hard and devote ourselves to creating a life yet to come, a life that we dream about.  We often call life a journey and that brings to mind many places and things over a long time.  While I realize that we certainly have cherished memories along the way, the Autumn, when we have time just for the things that we love, is but a brief moment.  The time it takes to walk down a dirt road.