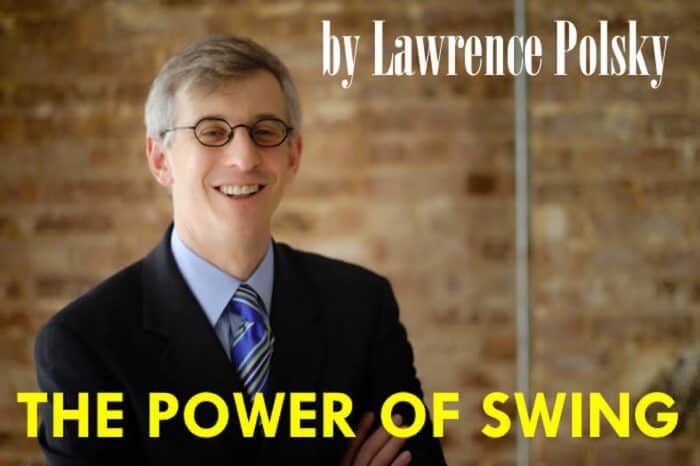 Should you organize your sales approach by putting client before product? Of course!
As I'm typing this blog at a Princeton coffee shop, I'm with a friend named Sean who is trying to regain his footing. The startup he was involved with recently crashed. He says he could have used my consulting services, which he thinks this would have prevented his failure. But could consulting have saved Sean?
Sean is a talented technology expert and innovator. He worked for successful and innovative companies (Slack Technologies and Bridgewater Associates) before he went to start his own business with a colleague. They had a terrific idea: a product for affinity groups. To make a long story short, the product was compelling. The only problem? Nobody wanted to pay for it. It wasn't a flawed technology, nor a flawed product; it was a flawed business case. Have you heard similar stories?
Many mediocre products have satisfied customers and successful businesses promoting them. The innovation universe is also littered with terrific, outstanding products that never made a penny. Your clients decide whether you are successful. They are the ones who give you the thumbs up or thumbs down, and their needs may give you an idea for your next blockbuster product. You must have their input to succeed!
If you are waiting for something revolutionary, stop reading. This is not rocket science. You already know the answer to your problems: putting a customer before a product and being in constant communication with your customers as you innovate. Never take them for granted. The better the technical solution, the bigger the risk for you (and your team!) to get caught in your own enthusiasm and ignore the client's reality.
We have worked with many innovation teams from technology to life science, with both scientists and engineers. And with all of them, we emphasize the external customer as well as the internal stakeholders who must be communicated with and listened to. Do not overlook them! Failing to tap into their experiences and ideas will create a big loss for you and your company. It's all about asking questions and listening.
Are you a good listener? Ask your customers! (Or ask your significant other, if you're brave!) Are you using their input to innovate? Or are you missing out by not listening to their thoughts and suggestions?
Do I think consulting would have prevented Sean's failure? Possibly. He needed to help his team focus on the things they already knew: the customers' needs outweigh the product's flash. Sean and his team simply never took enough time to reflect collectively. Even as a small, startup company, they had the wisdom to prevent their troubles. It took them too long to learn to listen to their customers, and that was their failing.