Back to early-getting-to-know-Kyle stuff… During the time Pantera was apparently recording VDOP, Kyle told me Phil had invited him and some pals over to party at his pad to hear some of the tracks.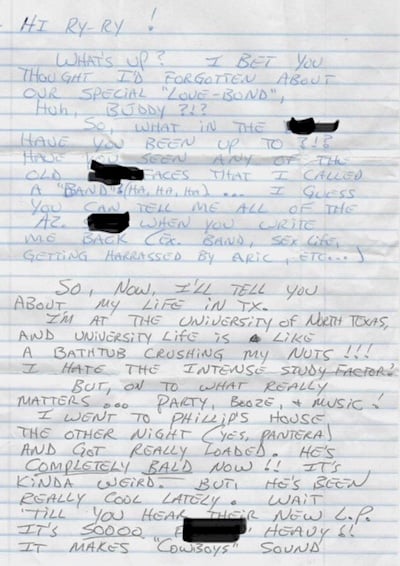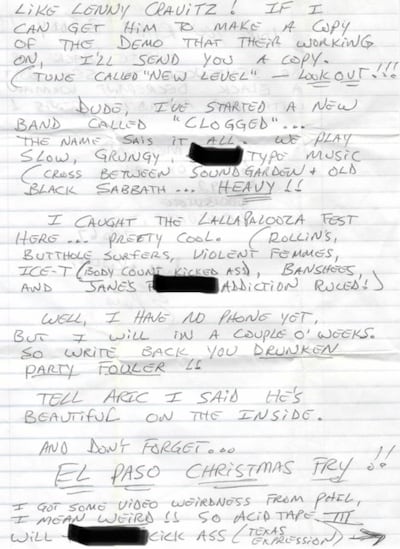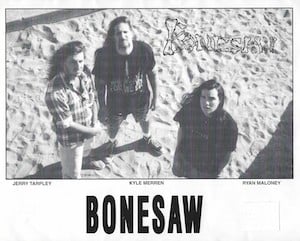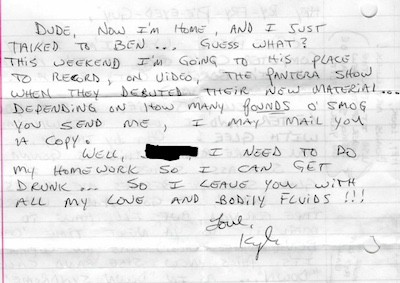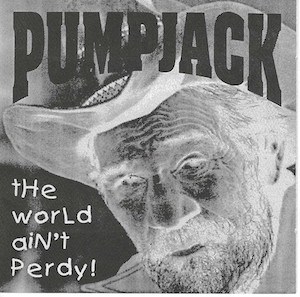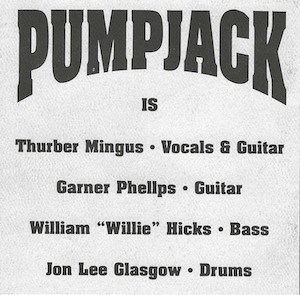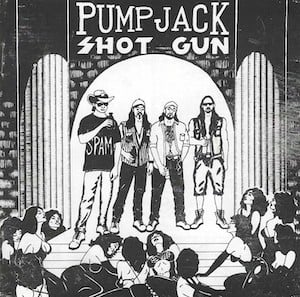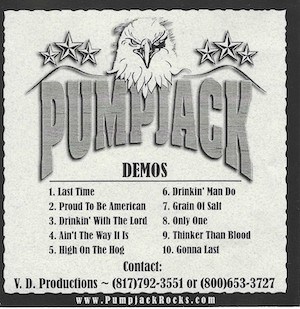 The story goes that after Phil passed out, Kyle and his friends dubbed a cassette copy of that demo they had heard and recopied a bunch for themselves, and Kyle sent me one. (What a pal!)
ENJOY CHAPTER 1 HERE ⤵︎
On it were unmixed/unmastered versions of Walk (with no vocals), Hostile (vocals but no guitar solo – and not the vocals of the finished version), and By Demons Be Driven. Just those three. I lost the cassette somewhere along the way. I bet Kyle still has his copy though!  Just typing this brings back those memories about how music was so important back then or seemed so important. From '92 through to 2000, Pantera was the hottest thing on the planet. That's just a fact, whether you were a fan or not, they were unstoppable in the 90s.