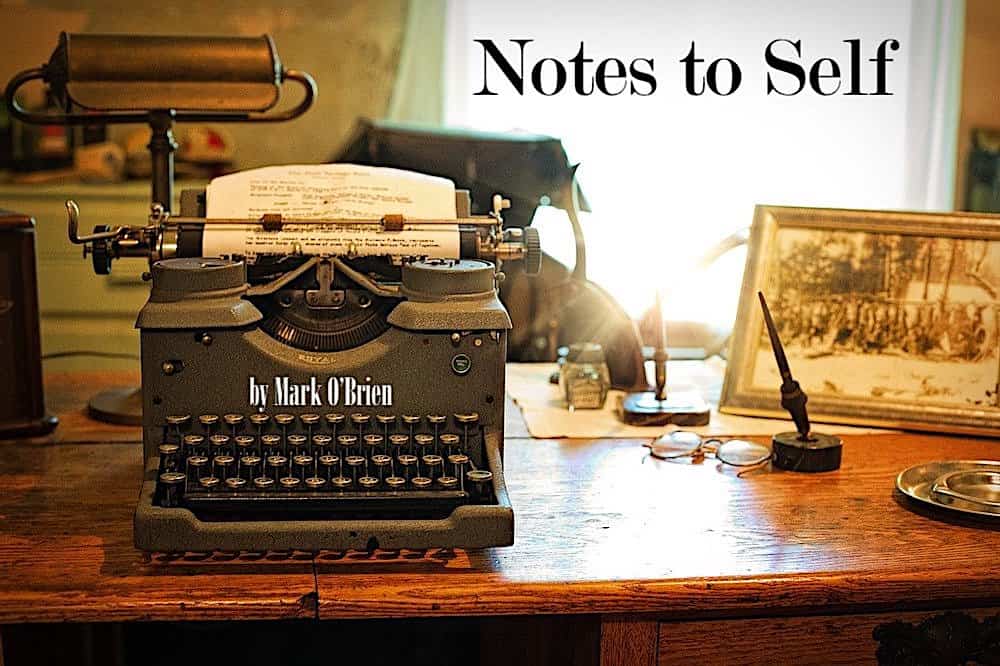 Ya gotta love Uncle Vlad. Really. You do.
We haven't seen a debacle like this since a German dude whose name we can't mention — because people on both sides of the political aisle don't want to recognize him as the hideously exemplary animal he was, much less learn anything from his history — mistook himself for a military strategist. Now, with the war in Ukraine blowing up in his face (no pun intended), Uncle Vlad is conducting a purge of those who likely have more brains than he does:
Putin seems intent on blaming his old colleagues at the Federal Security Bureau (FSB) – the intelligence agency successor to the KGB – for the quagmire. Putin reportedly purged more than 100 agents from the FSB, and his government sent the head of the department responsible for Ukraine to prison. About 150 FSB officers have been dismissed … The ousted agents belonged to the Fifth Service, a division that Putin – then director of the FSB – set up in 1998 in order to carry out operations in the countries of the former Soviet Union, aiming to keep those countries in Russia's orbit.
According to a source who asked not to have his identity revealed (because death is just so uncomfortably permanent), the purged officers insisted on calling the attack on Ukraine a war. That, of course, is in direct violation of Uncle Vlad's intent to kill Ukrainians with much less hostile terminology.
The same anonymous source shared this list of the top 10 Vlad-approved words and phrases:
Размолвка (tiff)
Царапать (scrape)
Борьба (tussle)
Конфликт (conflict)
гулять в парке (walk in the park)
день на пляже (day at the beach)
военный отдых (military recreation)
мальчики будут мальчиками (boys will be boys)
выпускать пар (blowing off steam)
забудь об этом (fuggedaboudit)
The lucky few who weren't imprisoned will be executed — Уходите (go away).