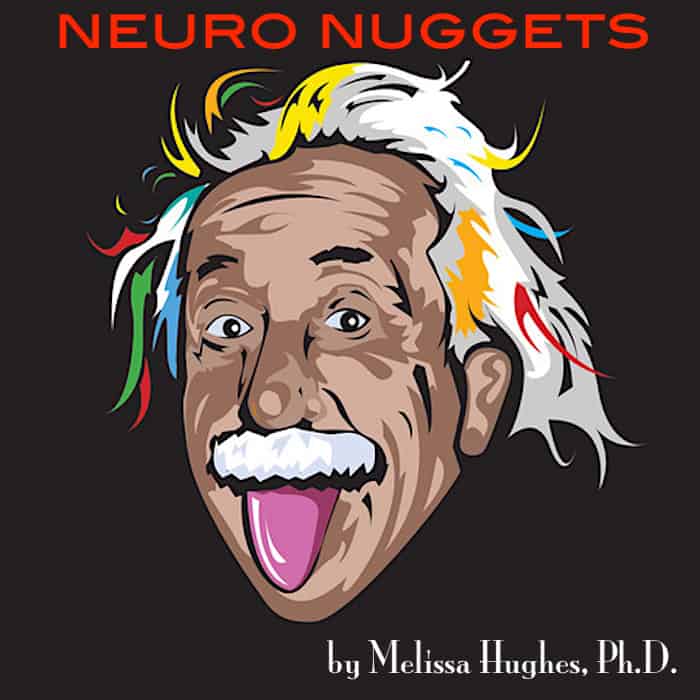 If a team member approached you for clarification about a task, would you ignore his request and walk away? Would you tell an employee who came to you with a concern that she should not be so sensitive?  If a subordinate asked for feedback on a project, would you drop it in the shredder and tell him it wasn't worth your time? Would you schedule a meeting and then blow it off as the employee waited in the conference room?
While ignoring, dismissing, and minimizing people is not the norm face-to-face, it's become an unintended by-product of the virtual workspace. Sadly, this is how many common behaviors are translating to remote employees who don't get the same visual indicators of social standing or emotional climate as in-office employees. Without those indicators, poor communication can morph into a powerful force that cripples employee engagement and chips away at company culture.
There is no question the pandemic has changed life and work as we know it. The boundaries between work and life have become more fluid, life stresses and work stresses have overlapped and intensified, and those micro-moments and social cues we picked up around the office have disappeared. The smiles you share in the hallway, the brief exchanges about a ball game, or informal conversation about weekend plans are the kinds of interactions that have nothing to do with work. But they do have everything to do with making us feel cared for and connected – and that has everything to do with HOW we work.
Much organizational energy has focused on the logistics of remote work and the challenges of managing people from a distance. But one factor that has a significant impact on organizational success has received far less attention. What is the source of the emotional turbulence employees are experiencing and are leaders addressing it or perpetuating it?
According to recent polls, employees are feeling a range of emotions about the ever-changing workplace. Many of these emotions are anything but conducive to a high-performing engaged workforce. Leaders who are not making emotional needs part of the conversation will do so at the peril of company culture.
Only about half of employees say they believe that their employer is genuinely concerned about their emotional well-being, and even less believe they are receiving the training they need to learn the skills they need to work in a new way. Forty-four percent of employees are "job seekers," according to Willis Towers Watson's 2022 Global Benefits Attitudes Survey. Data suggest the Great Resignation, a pandemic-era labor trend also known as the Great Reshuffle, will continue.
Given the uncertainty the pandemic has created, one thing IS certain:  Research reveals a significant shift in what employees need now to be engaged and successful. As we continue to adapt to changes that are out of our control, understanding basic human needs and the unintended by-products of the virtual workspace that cripple company culture must be integral to the change process.
Click on the image below to download this free e-book to explore the impact psychological safety has on the well-being of employees in today's rapidly changing and uncertain workplace and the leadership behaviors that set the tone for organizational success — or not.