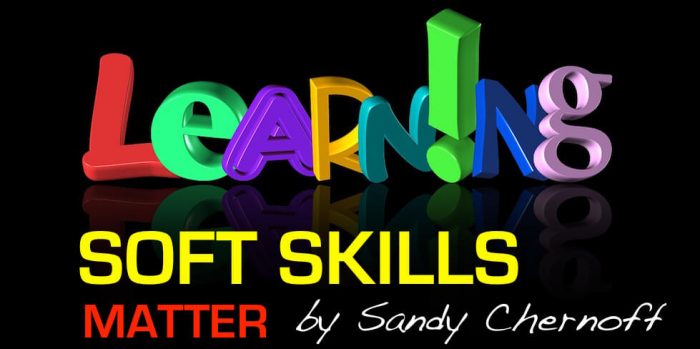 Are you a procrastinator? Many of us are. So if you procrastinate often, this two-part blog will give you both the insights on why you procrastinate as well as some strategies to employ in order to reduce its effects and occurrence.
So what makes us procrastinate?
Procrastination is the habit of putting off important, less pleasurable tasks by doing something that's easier or more pleasurable. Social media, email, food, streaming video and movies are a procrastinator's best friends. Obviously partaking in those activities is more fun than doing some work. However, there usually is a price to pay and most procrastinators find they put extra pressure and stress on themselves when they put off doing what needs to done.
The problem is, when you put off doing tasks that will move you toward achieving your goals and helping your work to progress, you may miss golden opportunities and also face missing deadlines. When you put yourself under the gun, you often have to hurry through jobs because you did not leave yourself sufficient time to do them well. This is not efficient as you may have redo the work or, if you do miss a deadline, face a penalty. In addition, if your task was part of a group project, your teammates are not going to be too happy with your efforts, especially if your portion not being completed in a timely fashion impacts negatively on their part of the endeavor.
To beat procrastination once and for all, you have to understand it. There are a number of reasons that can cause it, such as:
Overconfidence: feeling you can do this whenever so no worries! Until you do realize that you are seriously running out of time to do what you must.

Not knowing where to begin: sometimes when you have a big project it becomes overwhelming and prioritizing seems to be beyond your abilities.
Occasionally you may feel that a task isn't too important or at least, you do not really care much about it. On the other hand, it may be important in the "bigger picture" and if left undone or neglected could cause problems for you later on.
Laziness: some people may just not get around to doing things because they don't feel like it and waste a lot of time doing nothing at all. Obviously, this is not a productive or efficient way to behave and can impact very negatively on your future opportunities as well as your relationships with others.

Lack motivation: find it hard to push yourself toward a list of tasks, especially if it is a long list comprised mostly of things you really do not like to do or feel you do not do well, or that you do not have the necessary resources to do well.

You make to do lists that are too long so often feel frustrated that you can never seem to catch up and get ahead of the game. To do lists should be realistic and carefully prioritized so that you will feel that at the end of the day you have been productive with your time and achieved the goals that you set out for yourself.

Not setting a timeline: this is one of the biggest problems because if there seems to be no urgency in completing a task it can often continually be put off. It is very important to set a clear timeline for all your tasks.

Not Delegating: when possible there is nothing wrong with getting some help in completing a project. Perhaps there are others who would enjoy doing something you do not care for and do it well. That will free up time for you to accomplish the tasks that you prefer to work on and be able then to do them well.

Fear of failure is another reason you may procrastinate. No one likes to fail and if the task seems beyond your abilities you may put off tackling it to avoid looking inadequate to others.
If you recognize these situations perhaps you can begin to employ some strategies to get around them and thereby reduce the stress and worry that can result when you procrastinate regularly.