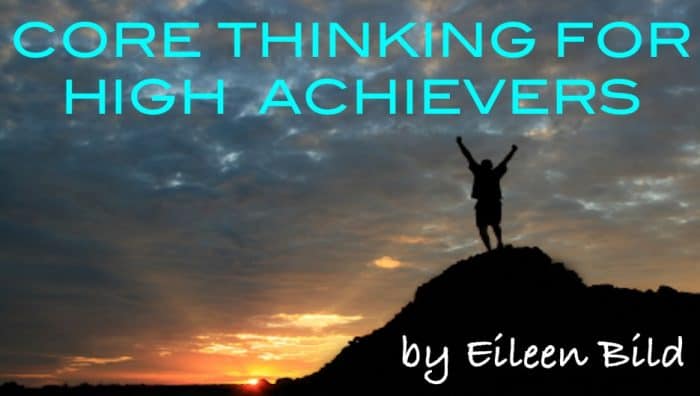 A busy mind can lead to where there is little clarity, decision making is hasty and outcomes are not as desired.
We are bombarded with noise from technology and an incessant need to be doing something. Some people believe if you are not "busy" then you are being lazy. This is far from the truth.
There is a lot of skill and calculated strategy that occurs in silent observation and in a pause. The power of a pause can be measured by the ultimate success of which out of the silence comes direct action creating a forward movement for a positive result.
Why is it so difficult for us to pause?
Silence can be deafening. We are not used to silence and taking a time out from the distractions. However, if you were to start practicing taking a pause, you will find amazing transformation in your experiences.
When are good times to pause?
If you have to make a hard decision, either personal or professional

When you are angry, a pause can help diffuse the anger giving you a new perspective

Getting rid of the mind loops to gain more clarity

Digest information you have been given before responding

Setting boundaries with others

Building confidence

When you want to get back on track

Reflecting on the past in order to be more present

Shift away from judgment to understanding

Courage to speak up, say what you really want to say without fear of another's response

Introspection for personal and professional growth

Prior to taking action to ensure it is done from a place of assurance and strength
It can be like stepping into unknown territory if you have never taken the time to pause. Your mind may fight you and resist your desire to go into a pause. Take as much time as you need, you will be retraining your brain to welcome the silence.
Information and insights will fill in the empty space that comes with the pause. The power behind the silence is coming from your internal compass. That part of you holding all that you have learned and experienced up to this point in your life.
We all have an innate knowing of what direction we want to go, what feels good in our decision making, the gut feelings we either follow or ignore and the nudges we feel from time to time. The pause is a doorway to letting go and receiving, allowing for better decision making and outcomes.
Below is a list of some feelings that may surface as you practice the power of the pause. I have given an opposing word that you can replace each word with a more positive feeling.
Frustration……………..

Happiness
Unfairness………………

Equitable
Stress……………………

Relaxed
Anger……………………

  Calmness
Jealousy……………….. 

Trusting
Fear…………………….. 

Confidence

Pausing will only work if you are open to change and willing to let go of how you currently respond to situations and people. Part of personal and professional development is the understanding that you are not the same person today you were yesterday. Every day that goes by, you have more wisdom and knowledge.
The key is what you do with the information.
Do you stay where you are or do you consider potential and possibilities? Taking just three weeks and testing the power of the pause can give you a taste of the strength in this simple yet powerful technique. Give it try and let me know how it works for you!
"The right word may be effective, but no word was ever as effective as a rightly timed pause."
~Mark Twain