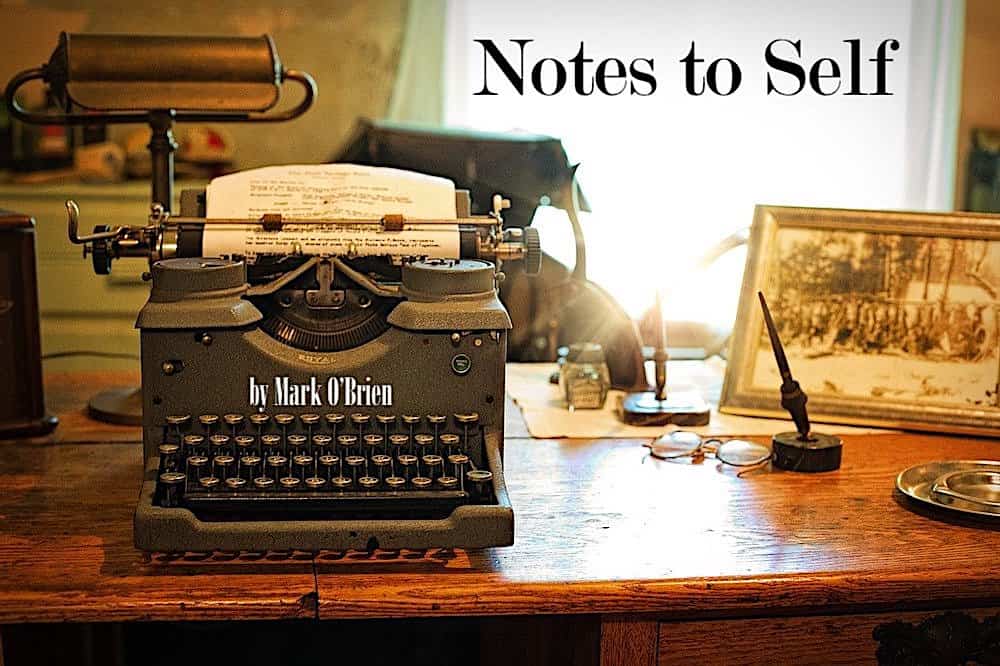 The other day I was idly musing, since it's what I do best. In the midst of it, two questions kept coming to mind:
How many panics can a person take?
How many panics can the entire human race take?
Thanks to politics, special interests, and ubiquitous electronic communication, we're going to find out, whether we want to or not.
From global warming to climate change, from the self-fulfilling business-cycle panic of 2008-2009 to Ebola, from terrorism to HIV, from overpopulation to low birth rates, from opioids to the Mother of All Panics — the coronavirus — we're getting it all. And we're getting it all the time, from all sides.
What's that? You think it's almost over? Not so much. In fact, depending on how much hogwash we're willing to take, the folks feeding it to us might be just getting warmed up. How do I know that? Because the people feeding us this hogwash want to control us. And what's the best way to do that? To keep us off balance.
Consider this: In the gym one night, I ran into a guy I know. I asked him how he was. He said, "Tired."
I asked him why. He said, "Because I was fishing all day."
I said, "Oh, yeah. I forgot what a tough life you lead."
He said, "Have you ever spent the day on a boat in rough water? The entire time you're out there, you're fighting to keep your balance. It's exhausting."
And there it is. All the folks who want to control us have to do is keep us exhausted enough to keep us compliant. And they do that by keeping us fighting for our balance, constantly, panic after panic.
Like the relentlessly syncopated music in this video, like the ceaseless dripping in water torture, they never stop:
Why should they stop? What they're doing is working.
Ignore them. The sanity you save will definitely be your own.