Image source
Blogs and expert analysts will have you believe that websites and SEO strategies are the most important facets of modern businesses. Although getting people to make conversions or improving search engine rankings is a huge deal, it isn't the be all and end all. The be all and end all is trust. When customers have trust, they make purchases and come back for more, but they won't touch you with a long stick if they aren't trustworthy. To instill trust, you have to deliver, and that means keeping promises. For those of you that don't know how, here are a few tips.
Don't Make Them
The first tip is so simple – don't make promises that are hard to keep. The words might come out easy, but that doesn't mean that it is easy to get the job done. If the firm doesn't manage to come through with the goods, literally and metaphorically, it will look bad. In fact, it will look so bad that customers won't use you again and will badmouth you to their friends. With one false promise, the company's reputation could take a hit as well as the sales and profits.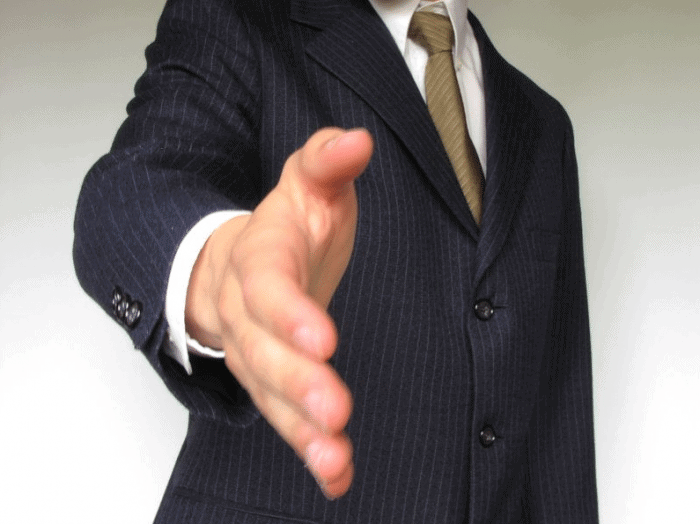 Image source
Partner Up With The Right People
A long time ago, a bright person came up with the ultimate plan – offload the responsibility. With another business in tow, you can pass off the pressure on them and watch them do all the work. It sounds like the best plan ever, but it has a few snags. The main is that you can't blame anything on your partners if something goes wrong. Why? It's because the customer paid for a service and you haven't delivered. So, if you do need someone to move specialized hauls or deliver on time, make sure they keep their promises. Otherwise, well, it isn't worth thinking about the angry emails and phone calls.
Answer The Phone
Everything might look like it is going well until there is a phone call from a disgruntled customer. 'What do you mean I missed the delivery? I told you I was going to be out!' Sometimes, situations change and the changes affect your ability to keep your promises. If you say you will deliver on a particular date, for example, but the recipient knows they won't be home, they will want to change the delivery date. They can't do that, however, if they aren't able to get in touch. You have a customer service team for a reason, so make sure you use it correctly.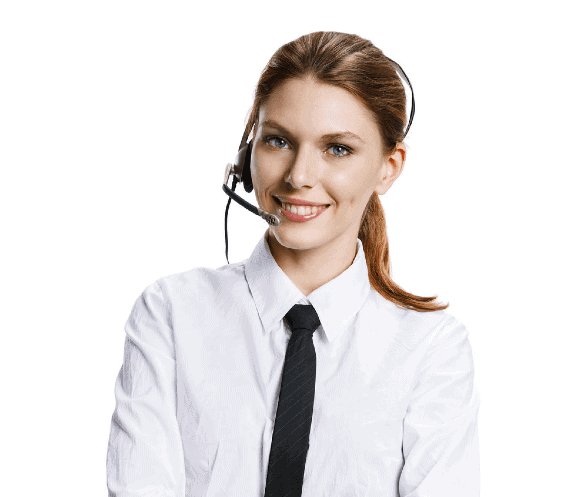 Fix It
Mistakes happen and promises break, but that isn't the end of the line. The promise only breaks when you fail to deliver. For every second until that point, the promise is still a promise the customers expect you to keep. With that in mind, do everything possible to fix the problem. For instance, if an item isn't in stock, get in touch with a store and ask them for a favor, or give them a full refund and a discount on their next purchase. It's important to do whatever it takes to deliver.
A promise is a big deal, so treat it with the respect it deserves.