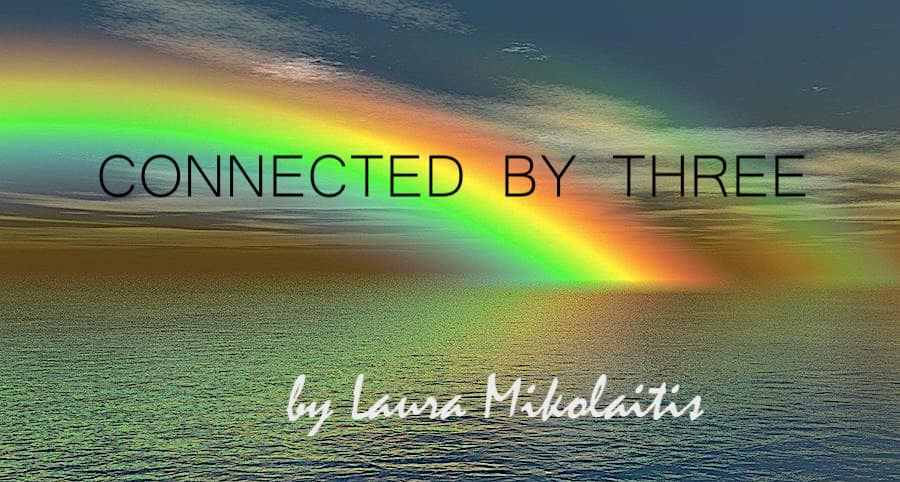 As I've grown older, I've found much inspiration in my surroundings; especially nature. Perhaps it's because the outdoors has become my therapist as I traverse the land on my nightly workout, sometimes walking, sometimes running. With each step and with each breath, I am free. There are no boundaries, only open space upon which to contemplate.
It is my time to declutter, to catch up, to let go. Nature has taught me to appreciate life more, and in its rhapsody and rhythm, it has comforted me on more than one occasion. I was inspired to write the poem below after a particularly beautiful morning in New England. On those days when I feel defeated, tired, and worn, I am thankful for subtle reminders like the warmth of a pink sand sky.
Pink Sand Sky
I stood in the midst of vacant land
As pink sand clouds floated ever so grand
An ethereal presence, my emotions spanned
Yet there I stood
So silent, so still
In the early morning light
Against the sun crested sky
The moon is still peeking, and lets out a sigh
Yet there I stood
So silent, so still
In the distance, a glow
Of this I know, a whisper among the hills
Can you hear its echo, can you feel its chills?
Yet there I stood
So silent, so still
A day just beginning
As it rises from slumber
Tears escape my eyes, fleeing like rolling thunder
Yet there I stood
So silent, so still
Among the silence of the dawn
And the dance of the river
I could hear your voice, alas my lips quiver
It is you I see as I stand so still
It is you I hear in the silence of my will
Yet there I stood
So silent, So still
As the wind grazes my face
And ushers in your bouquet
I am thankful for another day
I see you, I hear you
In the pink sand sky
So silent, so still
So vibrant and spry
You set me free with the quell of your voice
And this I shall be, yes this is my choice
I move effortlessly in the wake of the sky
Forever dear one with you standing by
No longer silent, no longer still
This is my journey, this is my will
✦ ✦ ✦ ✦ ✦
Thank you for taking the time to read my post. Comments, likes, and shares are welcome and appreciated.