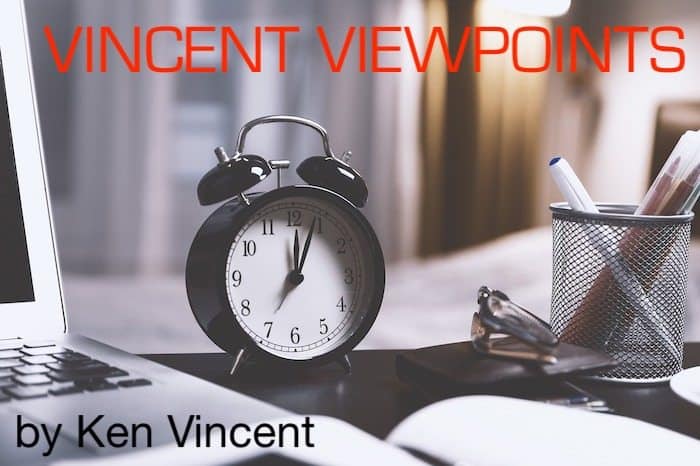 Now that we have a couple of years of robust economic growth following the 8 or 9 years of economic recession/stagnation, there seems to be a renewed interest in becoming an entrepreneur.  Perhaps it isn't so much a renewed interest as it is a stronger belief in the probabilities of success.
In any case with that renewed interest comes a growth in partnerships.  Partnerships can exist in almost any kind of corporate structure included stock ownership.  The need for one or more partners can be due to several potential factors.  Those include the need for more capital, the need for stronger borrowing power, and the need/desire for specific skill sets or talents.
Once the need is defined then the search begins for the partner (s).  Obviously, the first consideration is family and friends and that is probably the first and biggest mistake the fledgling entrepreneur will make.  Borrowing money from, or taking into partnership a member of the family or that high school/college chum is most often a fast road to a ruptured family relationship or a shattered friendship.
There are many reasons for partnerships to come unglued and most eventually do.  Like divorces, some partnership splits are reasonably amicable and some are bitter struggles leaving many deep scars on both parties.  I know some will say that they are the exception.  That school pal and I will always be friends and will be the exception to the rule.  Perhaps, but probably not.  You and pal Joey may be getting along fine until Joey marries a woman that makes economic demands that Joey brings to the partnership.  Or, you go through some really rough water personally and your focus and commitment to the partnership business falter and Joey isn't happy about that.  Well, you get the point.
If the enterprise fails then partners begin finger-pointing.  If the business succeeds there may be a need for a board of directors and bitter fights can develop over who will have their picks on the board, and therefore more control.  There are many more situations that will move a partnership toward dissolving.  However, there are also some tactics that can be taken to avoid, or at least minimize, the potential of an ugly break-up.
One such action is to sign a "buy/sell" agreement.  This outlines the terms under which the partnership will be unraveled in an orderly fashion.  One of the terms defines how one partner can buy out the other.  If you, or your young adult child, is considering becoming an entrepreneur then give serious consideration to a buy/sell agreement if a partnership is part of the plan.