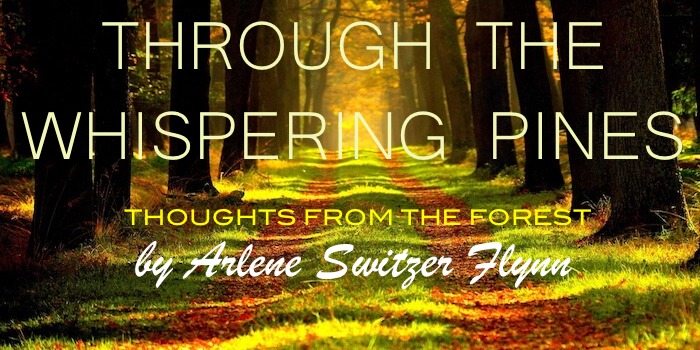 I've decided to put an out of order sign on my forehead. There's a good reason for my behavior. The second thing I did was go grocery shopping for a 14-day diet to lose weight lose five pounds crock-pot style.  So far, I have another fifteen to go.
Funny thing is, I ate everything in three days. During the process I ate one crouton, which was, suppose to be on my salad. I put tomato sauce and lot's of cheese on it. OKAY so it was a big crouton aka; cheese pizza. Tomatoes being a part of the fruit family, therefore; I feel no guilt.
I went on Pinterest and pinned every kitchen design I could find, called in a contractor and told them to have at it. Then I went out to a fancy restaurant for a prime-rib dinner. It's going to take the contractor time to tear down my, as the kitchen design expert says WORSE KITCHEN EVER, and bring in the new have to have updated version of how to be a chef in thirty days one. Since it will be January until my too cute to cook in kitchen can be installed, I'll have to eat out. WHAT A BUMMER! HEHEHEHEHE!
Side note: football season ends in January.
I found a site by downloading an app on my cell phone that sells sexy bras and underwear for us ladies over sixty years old. I have no idea why because it's football season and every man in the USA is eating chili, hot sausage or brats grilled and put on a bun not to mention the unmentionables they'll consume. By the way, they won't gain weight because they are jumping around high-fiving their buddies making enough noise to break the sound barrier. I probably won't see a member of the male species until Spring.  I ordered one of everything so I'd ready for Spring. The male species tends to hibernate that long once football season ends just in case you didn't know.
Please don't think I'm depressed because I'm not. I'm just OUT OF ORDER that's all. I plan to be that way for an extended period, probably until spring.
Why you ask would an old lady living in a Forest want to be OUT OF ORDER? I'll tell you because no one will chop wood for my old cast iron cook stove that's why.
Pass the Knowledge On!