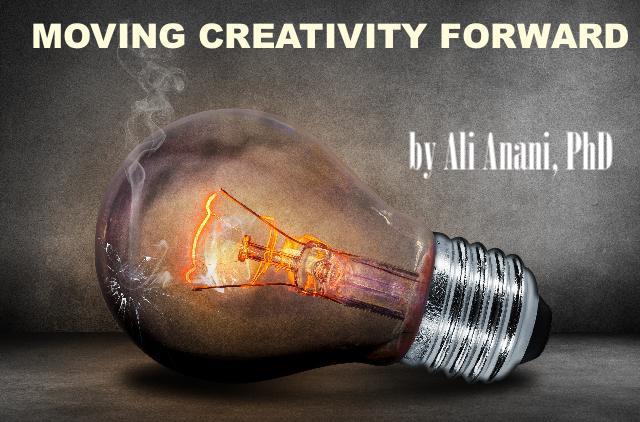 It amazes me that the strongest powers in our world are intangible. We cannot see the wind, but we feel its strength by its effects. We cannot see emotions, but we can see their effect on our actions and behaviors. One example is the stock markets that produce emotional repeating structures of eight-structured waves of almost the same shape whether we zoom in or out in these waves.
The questions that spring up to my mind are
Our hearts have fractal structures. Do they produce fractal structures of actions?
Our brains are fractal and so do they produce fractal-structured thoughts?
In general, do fractal structures produce fractal actions?
If the answers to the above questions are yes then we have more questions to ask. These include
Complex structures are subject to the butterfly effect and hence going in small steps is the way to affect their emerging fractal structures.
The same analogy extends to setting goals whereby small goals serve better than big goals because we may achieve small goals by doing small steps than leaps
Expectations have to be modest rather than big to achieve them. Low expectations require slow steps to achieve them.
Is it better to focus on goals such as reaching a certain sales volume or in the process of making sales better?
I find that the best strategy is the one the focuses on improving processes than goals. We have no control over the future and over the environment, which affects reaching goals.
Fractal Geometry refers to the repeating patterns in nature. To manage huge numbers you need to start small and gradually branch out as trees do within repeating simple laws.
Moving in big steps without having control over the deciding critical factors is futile. We have no control over change of weather, of customers' evolving needs, on the governmental laws and technological changes that change social structure and movement are steps to Zeal deprivation or enthusiasm deficiency.
Habits are fractal as our hearts are. We can only change effectively if we try in small steps.
It is a realization that change is bringing complexity and the emergence of new behavioral patterns that we to realize.
Experience is fractal too. Learning curves are fractal too. We need to build experience through small steps. This is "the law of fractals".
Creating creative ideas needs a fractal structure to support them and generate them. The fractal grids that Rod King, Ph.D.   has invented. These fractal grids follow the fractal law of nature.
You think you are a leader. Check on your fractal habits and change what you need to change in small steps. Do the same with your staff by making small steps to induce a change of their habits.
Before you can lead others, you need to lead yourself first. Extend the same simple and repeating laws that you change yourself to motivate others to self-change.
Life is fractal. This is the reality of the world.