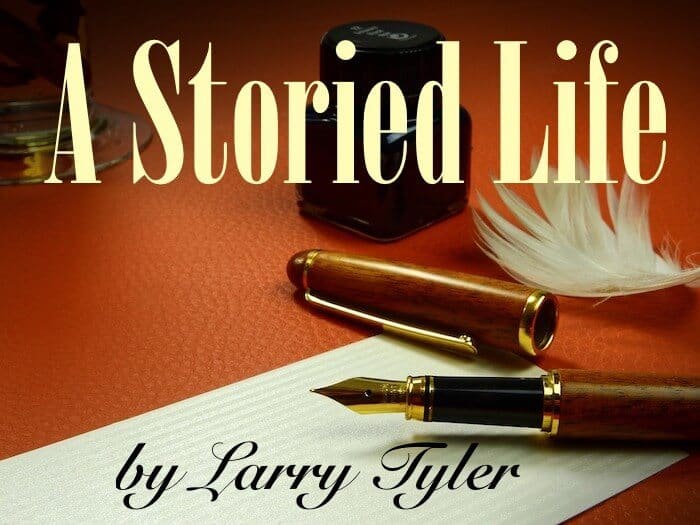 Some things are routine like watching the morning sunrise top the tall pine trees, hearing the train whistle in the distance, and the sound of the songbirds singing like a heavenly choir.
Some things are spontaneous like my dog Buddy and me taking a long walk in the forest or spending whole days exploring the back roads and lost highways.  We talk often, Buddy and me, about writing and stories.  Buddy claims to be more poet than dog but that is just Buddy.
Some days writing seems unimportant when measured alongside the events happening in the world; yet, I know I can escape into a book and live safely within the story going wherever it may take me.
Both Buddy and I feel there is a need for that escape. As a writer, I still have a deepened desire to release the words and let them find what life they may.  I come here to this group sharing what I feel and hoping the stories touch my friends.  I come also to read what my friends share, often finding inspiration and comfort within their words and images.
This group of people, friends old and new, are the reason I write and I come also to be inspired.  The sign on the door always says OPEN.  We live in a moment where we need our friends and the comfort they bring to us.
We can't go outside so come inside and visit us at Bizcatlyst 360° and be inspired.