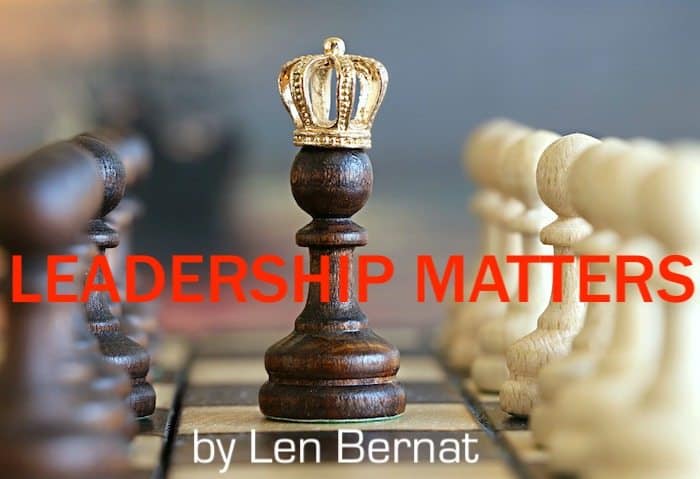 He was so engrossed in his book that he paid no attention to me as I approached.
"Excuse me, Sir," I started, "from everything my mother told me, my guess is that you are John."
He looked up and stared for what seemed like a long time. Slowly, he reached for his drink and took a sip – replacing the glass without making a noise. "You must be Etta's boy. I heard you were coming to collect her things."
I pulled a chair up and sat close to his wheelchair. "I am glad I ran into you. My mom loved hearing your stories. Each day when I called her, she would talk about how amazing your life was and how she admired you. She could never remember your stories and toward the end, she couldn't remember your name – but your visits were so important to her. Thank you for being so kind to her and giving her joy."
He smiled and we talked about their first encounter on the day I checked her into the care facility, how she always wanted to hear his tales of life in the Navy, and how toward the end he stopped by her room just so she wasn't alone. He also told me that my daily calls always lifted her spirits – easing my guilt since I had to handle her care long distance. Finally, the nurse came in to let John know lunch was ready. I asked if I could do anything to thank him and he waved his hand to say no. I shook his hand and turned to leave.
His voice suddenly caught my ear, "Nice meeting you, Jarhead." I smiled to myself thinking 'once a sailor, always a sailor.'