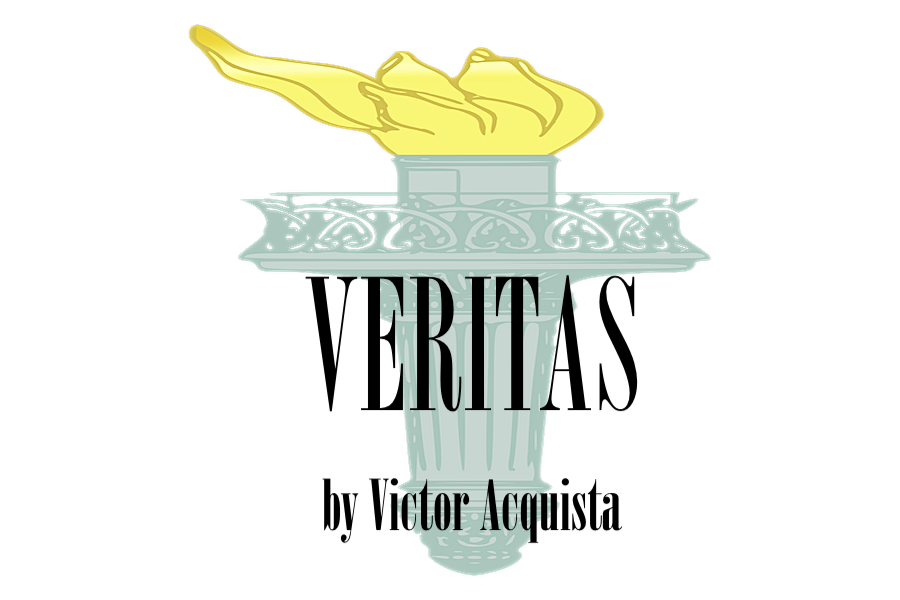 Growth and emergence are two essential components of transformation. Lessons that bear scrutiny can be found among reptiles and crustaceans.
Consider the snake. It follows a somewhat linear process of growth. As it gets larger, eventually the time comes to shed its skin. But this isn't quite the same as donning a larger sized garment of clothing. I've watched my waist size get larger. I can don a size 42 jacket when I used to fit nicely into a 40. This is a type of growth and I certainly am larger, but no change in potential accompanies this. I am simply larger in form.
A snake doesn't wake up one day, discard its outer garment and put on a new larger size. The skin breaks and the snake must work to shed its outer layer of confinement to allow a new more spacious confinement to emerge. The process takes time. The snake writhes and wriggles in its external environment to get rid of its old suit of clothes which no longer suits its needs. Now it's bigger, able to take on new challenges, master new aspects of its environment, emerge with new capacities.
Sometimes our process of emergence is like the snakes. As our consciousness enlarges we need more space. We no longer fit in the confines of our old self. But we don't immediately rid ourselves of the old skin that now confines us. We need to work and struggle to shed the old veneer and allow ourselves time to grow into this new state of greater capacity. Patches of old skin may be difficult to get rid of and may adhere for a long time. Eventually we succeed.
Contrast this to the lobster. As growth occurs, the time comes when the old shell needs to be discarded. Underneath is something new, something bigger. Molting represents a quicker and more dramatic emergence. With it comes some danger, some vulnerability. Until the new shell hardens, there is greater risk. Unprotected, the lobster could be injured or killed. Again, as with the snake, with this process comes greater opportunity as potential is further realized. Bigger, more spacious, less confined, and in some sense less limited—when a lobster sheds its old shell, it's much more dramatic than a snake.
Sometimes this is how our consciousness emerges. We reach a point where we are literally too big to contain what we are and something has to give. Like a lobster, we must discard our old shell to allow ourselves the opportunity for further growth. But it's risky; we do so with a vulnerability to the world around us and we open ourselves up to getting hurt. But we do it none-the-less because it is what we must do to grow further.
Look closely at the world around you and take lessons from the snake and the lobster. The themes here are obvious.
To expand our consciousness requires getting rid of old confining thoughts, judgments, and response patterns that no longer suit us.
Emergence into a larger, more spacious, greater level of awareness can sometimes be slow and require effort to be completed. At other times this can be dramatic and a bit scary. In either case, as growth, transformation, and emergence occur, we open to greater and more expanded capacities to more fully reach the potential of who we are.
Namaste…
This article is an excerpt from my book Health Wise: Integral Lessons in Transformation