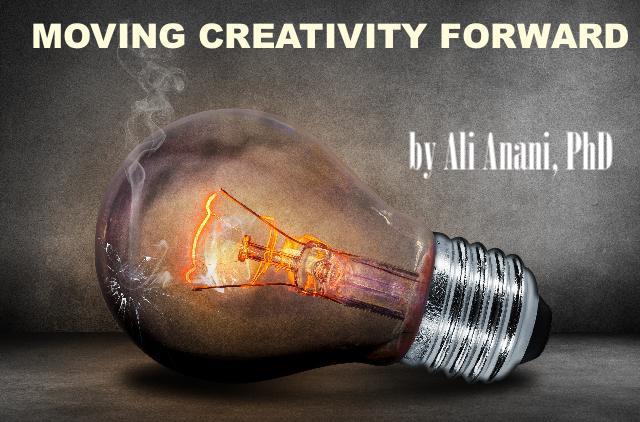 Ideal or perfect gases, scientific laws, humans and human knowledge, ideas, fractals, and crystals are in reality all imperfect.
Perfect gases are perfect only within certain conditions then they become imperfect.
Scientific laws sound perfect to explain certain systems, but then undergo changes. The gravity and atomic structure are two examples of scientific laws that proved to be imperfect.
Crystals structure in nature lack perfection. They are not free of defects. Even if they were completely ordered structures, they still have finite sizes and this disqualifies them to be perfect.
Managers who ask their staff to produce perfect solutions are the evidence of the managers' imperfection. Humans are imperfect fractals (they have finite life spans on earth). The fractal subsystems within human' bodies such as those of the brains and heartbeats are broken fractals.
Can a broken fractal produce a perfect solution?
The deeper into the patterns humans go, the more they escape understanding. The more humans try to know, the less they understand for they discover how much more they do not understand or discover new unknowns.
That the world is endlessly fractal as it keeps changing its state over time. This means humans cannot predict nature and their knowledge shall remain progressively imperfect.
Imperfect humans cannot produce perfection.
The more we know the less we know and more unknowns emerge. Our finite areas of knowledge lead to expanding our infinite fractal of unknowing. This explains the ever-evolving models and laws that humans discover. They are all far from being perfect.
God, Man, and the Universe: Mental Metamorphism by Dr. Feridoun Shawn Shahmoradian explains Descartes's argument that God's existence can be deduced from his nature, just as geometric ideas can be deduced from the nature of shapes. He suggested that the concept of God is that of a supremely perfect being, holding all perfections.
Amazingly, Descartes deducted his argument well before Benoit Mandelbrot discovered fractals. I wonder if his discovery is the only perfect scientific finding.
What do you say?