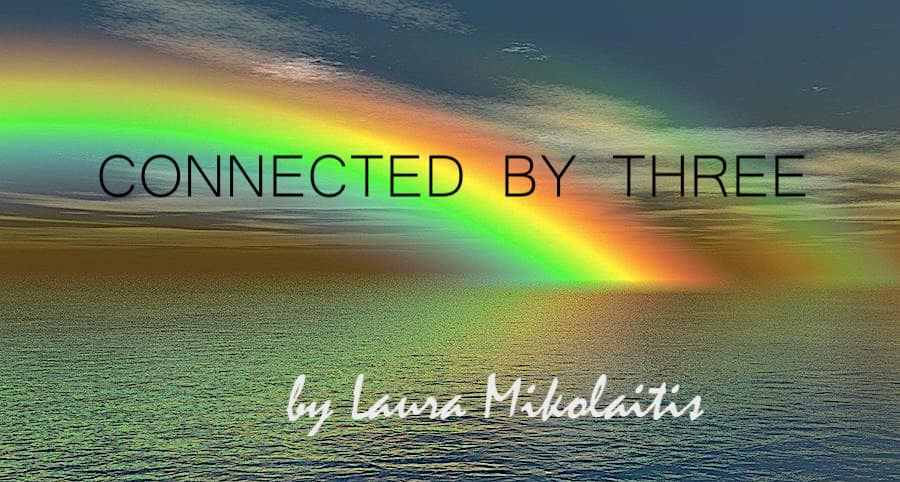 Written during the Corona Virus Pandemic with the hope of bringing a smile to someone's face – or at least provide a short distraction during these challenging times. Stories are created based on one-word prompts that were submitted by friends. Each friend is assigned a character name and I develop a short fictitious story that integrates and upholds the word.
Roxana Crane: Nourishing
The cold dampness of the air embraced Roxana as she trekked through the woods. She felt a chill run through her lean frame, causing her to shiver and rethink this self-imposed time out. Focused, however, she continued walking only to stumble on the twisted tree roots and almost landing ass over tea kettle in the mud pile marked with her name on it.
"I can't believe I let Celeste talk me into this. This place is a far cry from the city," Roxana said, exasperated from her close call with falling into a mud pit and feeling like a soggy mess.
"Oh, you bloody fool. There's no one there. Who on earth do you think you are talking to?" she muttered, annoyed with herself for even thinking this was a good idea.
Funny what happens when you decide to take a sabbatical and leave your life behind. You have conversations in places – and with yourself – that you never imagined. Oddly, however, Roxana thought she heard someone talk back to her. She called out, "Who's there?" only to realize it was no one.
Celeste had mentioned to her about the tall pines and the way they whispered when the wind kicked up. She said you could see them dance and hear the joy in their whimsical collaboration. I wasn't entirely on board with this oneness with nature yet, but I swear I listened to another person's voice talk back to me.
Fantastic, in the midst of all this, I've gone mad! Roxana's thoughts escaping once again.
She had been on edge in the city, and as a Professor of English Literature, she felt the need for change. The town was more congested now, and people didn't seem to notice or care about anyone but themselves anymore. And the students, they seemed so disengaged. Was it her? Was it them? Was it this chaos that they consistently found themselves wrestling? Or, had I become jaded?
Frustrated at not knowing the answers, Roxana stepped away. It's not easy to leave behind all that you know. But sometimes you have to let go. And what better place to recalibrate than at her cousin's cabin in the woods. It had always done the trick for Celeste, so she hoped it would do the same for her. Even if getting to the cabin was like navigating a dark house in a bad horror film.
Regardless, Roxana knew that this was what she needed. Celeste reminded her before she left how important it was to stop and breathe, and she promised her that being in that cabin would be the most nourishing element in her quest for resetting her internal GPS.
Roxana channeled this chance for renewal and continued on her way. And there, in the clearing, sat the most beautiful one-story cabin replete with a hammock hung between the pines. And for the first time in weeks, Roxana smiled. Nourishing. Nourishing indeed.