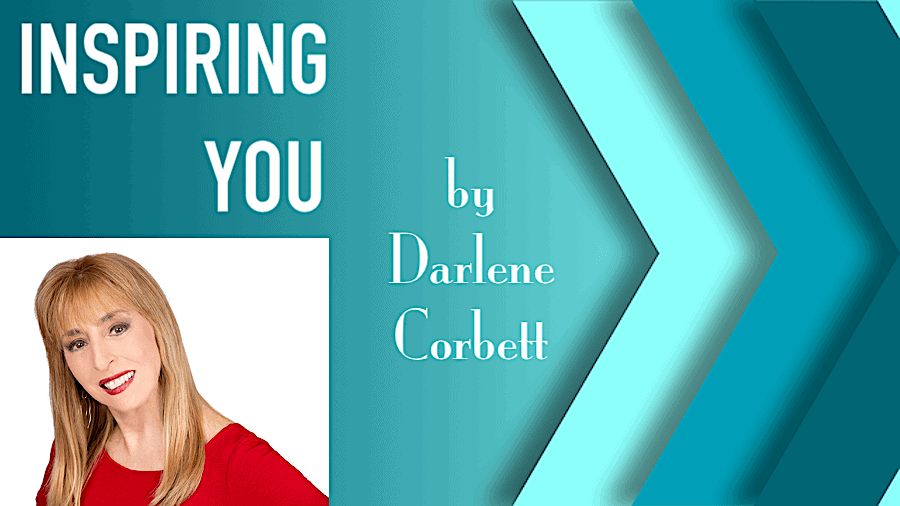 The garden was lush with beautiful flowers. She could breathe in the aromas as she observed the glorious colors. Butterflies were regally flapping their wings as they fed off the nectar of selective buds. Looking toward another section of the majestically designed landscape, she observed exquisite hummingbirds buzzing around, retrieving their food from the scarlet red, tubular flowers. Looking further in the distance, she viewed the vines that consistently delivered the best wine in the region. Also, she could see the olive trees, sources for the savory oil used in their meals. Yes, what a vision to see, looking through her window. She was so thankful to God for giving her this opportunity.
She opened her eyes, temporarily taking herself away from this vision of delights. The window and all of its offerings were only in her mind and memory. She knew that she would return soon, especially when they came for her again. Wincing as she placed her functional hand on her back, she saw the blood, recognizing her wounds had not scabbed over. Next, she gently touched her face, aware that any mild pressure would pain her. With no mechanism to view her reflection, swollen eyes, one almost shut, would not be a pretty sight to see. Also, every time the agony in her nose started to recede, another random visit would stop the process of healing again.
She looked at her badly broken hand and fingers. Unknown to them, it was not her dominant. She knew it was only a matter of time when they applied the same excruciating techniques to this appendage. She limped around in her dark, cold cell. "Not much room," she whispered to herself. Gingerly getting down on one knee, she began to pray. "Dear God, I trust in you to help me. I will never forsake my allegiance to you." Tears started rolling down her face." She thought of her mother as she wiped the tears away. She closed her eyes and rocked as she imagined her mother holding and hugging her. She now listened carefully to her mother's honeyed voice. "My beautiful, spirited daughter, I am here with you. Eventually, we will be reunited. For now, be strong. It will be over soon." She imagined touching her mother's lovely olive skin and breathing in her scent. A smile touched her face again.
Her father's cruelty extended to the beloved servants inspired by the revelations she shared.
She leaned against the wall as she pushed herself into an upright position. It became more and more challenging to do. As she did, she thought of her sadistic father, Urbain. She did not regret all that she endured. Her refusal to become a priestess of his hedonistic philosophy infuriated him. He could not reconcile her refusal to worship and serve false gods. He could not accept her belief in a glorious God that created the magnificent universe she viewed daily. She remembered the angel's teachings and the warning she would suffer from following her new-found faith. Sadly, she reflected on her only lamentation. Her father's cruelty extended to the beloved servants inspired by the revelations she shared. Another sob came to her when she thought about their executions due to her father's intolerance and revenge toward her. As for her, she recalled the beating and torture inflicted by Urbain. She smiled at the memory of the angels' appearances after each horrific episode, healing her wounds both inside and out. Her father died the night before he was to extinguish her life. She knew, however, the worst was yet to come. Oh, indeed, it had. Her only solace was that rumor had it the scheduling of her execution was for a time in the not-so-distant future. In the meantime, without a doubt, there was no rescue from further torture.
Christina started to visualize the balcony overlooking the beautiful garden. Although she would never physically visit there again, her mind could take her, inviting her to experience it on a grander scale. As the delightful image unfolded, she could hear the voices getting louder. "They are coming for me again. I know the end of this earthly life is near." Looking up, Christina heard the words, "Be courageous, be strong, for the Lord your God is with you wherever you go." She closed her eyes one more time, readying for another onslaught.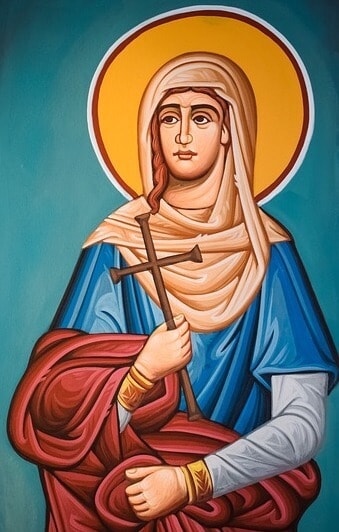 Author's Note:  St. Christina lived in the third century. Although I am Catholic, I never heard of this saint. No matter what your belief system is, there is no doubt that this women's valor was without bounds. She would not allow anything or anyone to derail her faith. Like so many less known women, her nobility is exemplary.
I thought it was significant to recognize her during Women's History Month. A few days before Easter, I decided to write about her for my final story this month honoring women. March is almost over, but we will never forget the remarkable women who have made some imprint on history.
I used the word noble because I assume that her family had some nobility. More notably, the term signifies outstanding qualities. I believe such a description is most apt for St. Christina.