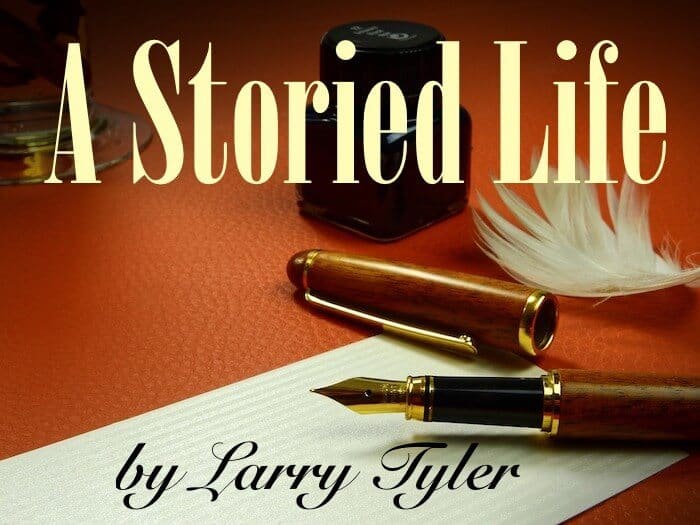 It was a hot July night and their time together was nearing an end.  He would soon be boarding a train and heading to Parris Island and then off to Pearl Harbor.  They had met two days ago as she was going to the post office to mail a letter home.  He was handsome in his uniform, smiling and full of youthful confidence.  They went down to the old pavilion to dance and everyone was dancing a new dance that later would be called the shag.
It was a happy time, yet both knew the clock was ticking and days were becoming hours, hours soon to be moments.  He could see the tears as he looked deeply into her eyes, and he said we have no time for crying, tonight we will dance, laugh and walk hand in hand along the shore.  We will look at the stars and find two that are close together to be guiding lights in the months to come.  Tonight, will be our night, the best night that we will have together and tonight we will not cry, we will laugh out loud and hope people stare.  The big clock on the pavilion was near midnight; their time together was running out and as they walked down Ninth Avenue toward the train depot, they walked slow trying not to look at the depot just a few blocks away.
She gave him her address and asked him to write to her and she would write back. Maybe it was love or a strong dose of fear.  She could smell his Old Spice cologne, a scent she would always cherish.  They could hear the train rumbling, the whistle blowing and still, they would not cry.  They never mentioned love; yet, its presence was strong, willing them to say those three words.  Words that never got voiced sparkled in their eyes and in the comfort of their final embrace.
The big clock at the pavilion struck midnight and it was time for him to board.  She watched with a heart that felt broken and tears that could not be held back.  He found his seat and pulled down the window, he leaned out and called her name with a voice that was cracked and broken.  She came to the window and they kissed.  As she leaned back, they mouthed the words I love you to each other.
The train pulled away all steam and smoke.  There was no time to cry and no time for the many words that filled their hearts.  Just time for a kiss and a wave goodbye.
Point Of View
One day while I was helping my mom move in with my family, I found a brown faded envelope from Pearl Harbor.  She took it from my hand and said she never answered this letter because she met my Daddy, fell in love and married him.  It was just one night a single kiss and goodbye.  I never read that letter; it was love in a forgotten envelope and not mine to read.  I know she loved Daddy and they had an amazing life, yet love holds its own secrets and letters are sometimes not meant to be read.