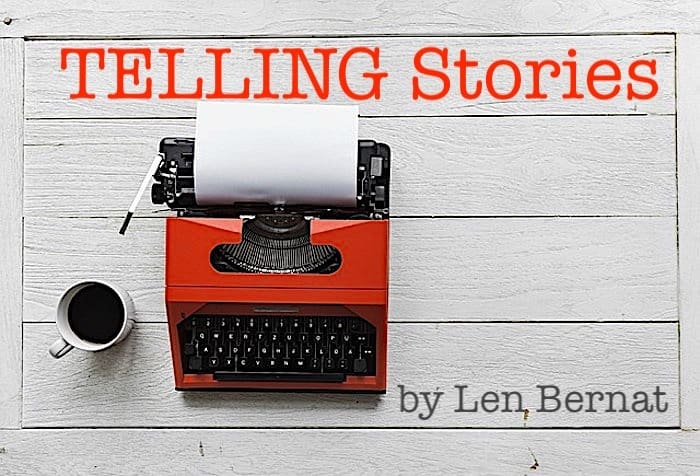 I loved visiting Ms. Sara.  She was an independent woman long before the "Age of Aquarius", bra-burning, and the National Organization of Women.  She still lived on the old farm that she called home when Bobby, her husband, married her.  She had worked as a telephone operator for many years after the war.  Now she enjoyed her vegetable garden, sitting in the barn – talking to her cow and the two calves, smoking her pipe while chasing flies away with a switch, and telling stories of Bobby.
I sat on the old dirt floor of the barn and gently stroked Dusty, her loyal four-footed friend. Her face told me she was remembering better times when Bobby had made this little farm seem like Eden.  As the smoke from her pipe slowly drifted to the rafters – looking to escape, I longed to hear the story again.
"Ms. Sara, why did Bobby volunteer to go to war?"
She smiled and looked at me as if to say, "You know – I've told you this story so many times."  But my pleading eyes silently convinced her to once again share the pain of her life.
"We had been married for only a year when Pearl Harbor was attacked.  It seemed like everyone was so afraid.  Most of the village had gathered at the general store to hear Mr. Roosevelt talk about – how did he put it – a day of infamy.  Bobby was the first to say after they turned off the radio that he was going to join the Army the very next day."
"See, in those days, we loved America and we knew that this kind of evil should not be allowed to go unchallenged.  I wrote Bobby every day while he was at basic training.  I missed him so much.  But I knew he was where he could make a difference and later, we would live in a much safer world because of boys like him."
"He was so handsome in his uniform.  He was allowed to come home for ten days before being shipped overseas.  I sat next to him in church – the envy of every girl in town.  I will never forget our last kiss.  I wished it had never ended.  I got a job with the telephone company to make ends meet while he was off doing his duty so he would not have to worry about me.  I just wanted him to focus on coming home."
"It was just before victory was announced that the car pulled into the yard.  They said that Bobby's unit was pinned down by a machine gun.  Young boys were dying all around him. Suddenly, Bobby jumped up and ran right at the enemy – gun in one hand and a grenade in the other.  They said he jumped in the fox hole just as the grenade exploded – but his unit was now able to move on to complete their mission."
"Why did he volunteer to go?  He told me just before he left – he said he did not want me to be afraid ever again – he loved me and this would ensure I was always safe.  How can you argue with that kind of love – there was no holding him back."