2016 is behind us, and now you've got a 12-month blank slate stretched out ahead of you. Like any business owner, I'm sure you've been sitting on all kinds of plans for the year ahead. Now, as ever, it's extremely important to consider how your marketing strategy fits in with modern standards and trends. Here, I've listed some of my best tips for a killer marketing strategy in 2017…
Allocate More Money for Social Media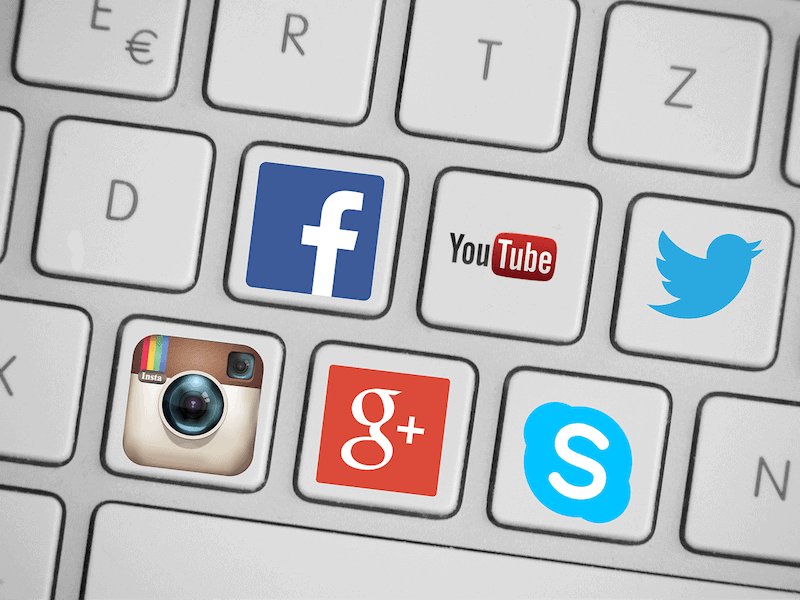 From Pixabay
It's no longer news to anyone that social media is a powerful tool in the online marketing arena. Now, we're seeing some major shifts across all social networks, most notably Facebook. Throughout 2016, Facebook has shown a significant decrease in its organic reach, most likely to push more businesses into paid social media advertising. Paid advertising, no matter what channel it appears through, is nothing new, and you've probably been using it yourself for some time. What is new, however, is the amount of marketing experts who are predicting a sharp increase in social media budgets in the coming year. Your competitors are probably upping budgets and their advertising presence on social media as I write, so don't fall behind!
Publish an App
One of the biggest marketing shifts we saw through the late noughties was websites becoming something of a necessity for all businesses. Today, mobile apps have a similar status. As mobile devices become a bigger part of day-to-day life, more and more consumers are going to expect your brand to have a mobile app which they can download and start using straight away. Like it or not, failing to meet this expectation can seriously tarnish your professional reputation. This shift has given rise to businesses like Wonderment Apps, and the demand is only expected to rise! Aside from the massive marketing potential, a mobile app will also give you the opportunity to provide more value to your customers, connect with them more fluidly, and gain an all-round boost to your profits. Even if it's more or less an FAQ page, ensure you get some kind of app out there for 2017!
Make your Content More Nuanced
From Pixabay
Content marketing is bigger than it's ever been, with well over 2 million blog posts being published every day. This means that it's extremely hard for smaller companies to compete in the grand scale of things when it comes to content with broader topics. There's simply too much of it already! While the spike in content being published has made things harder in some ways, it's also meant that the overall quality of marketing content has been in decline. This means that the average consumer has learned to enter search terms which bring up a much more narrow range of content. This is something you need to be taking advantage of if you want your marketing to go anywhere over the next year. By carrying out more thorough market research, identifying the information your customers really want, and then dangling it in front of them, you'll have a much greater chance of success in the future.