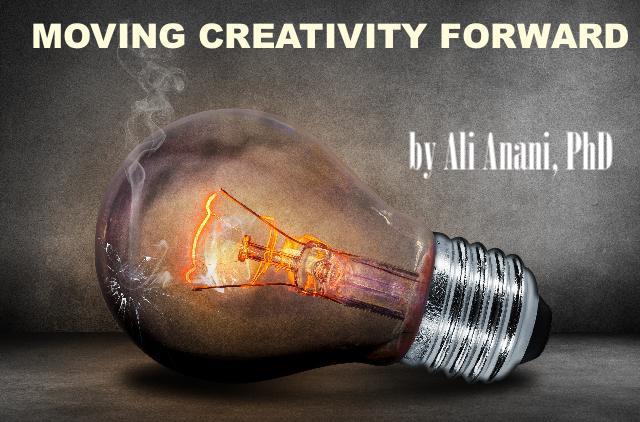 It is not my intention to discuss what trust is without which we have no bonding between us. My intention is to suggest a modified version of understanding what trust is. We still lack a clear definition to understand what trust is. This includes self-trust.
Recently ALAN CULLER published a post-titled BUILDING OR REBUILDING TRUST in which he offered an equation for understanding trust.
T = (I X C)/ R
T is for Trust, C for Credibility, and R for R for Risk. That is
Trust = (Intimacy X Credibility)/ Risk
Alan Culler defined these factors pertaining to trust as follows
Intimacy– how well do the parties know each other? Most important for trust is knowledge of intentions, judgment, and decision-making. This will lead partway to predictability.
Credibility– is the other partway to predictability. Credibility may come from credentials, but what degrees you have are a thin veneer of credibility. Mostly, credibility comes from demonstrated competence.
Risk – the trust between the parties is dependent on the risk involved in trusting. Because risk is in the denominator of the formula, the greater the risk the harder it is to trust.
The above equation reminded me of the formulae I use to define trust
Trust = (Reliability) X Credibility) / I
Where I involve the risk of saying, I did rather than we did. The more we use "I" the less trust we shall have.
You shall notice that I wrote in bold letters in the definition of Intimacy. This is for a reason that I explain below.
Charlotte Wittenkamp wrote a timely and relevant comment on my post IS IT BETTER TO PLAN OR BE SPONTANEOUS.
She commented, "The common factor for me in the two stories you shared, Ali, was that donors probably are touched by the selflessness of the children. They intuitively catch that the child does not have a plan to better something for itself – it is all about the cause.
This is the contrast to all the good work that is done to support college applications, get positive press, gain access to important people, get a tax deduction… all the other thought-driven deeds that don't light a fire because the intent is mixed.
You notice that Charlotte emphasized intentions as Alan did in defining intimacy. Charlotte also added intuition because this leads to more trust. Combing intuition and intent gives intuitional intent.
To improve our understanding of what trust is we need to cater for intuitional intent (II). The more II we do what we do the more trust we shall gain and the less the risk of losing trust shall be.
To combine the two equations above I suggest the modified trust equation as below
Trust = (Intuitional Intent X Credibility)/ Risk
This way we formulate a better understanding of what trust is.
Your feedback is warmly welcome.