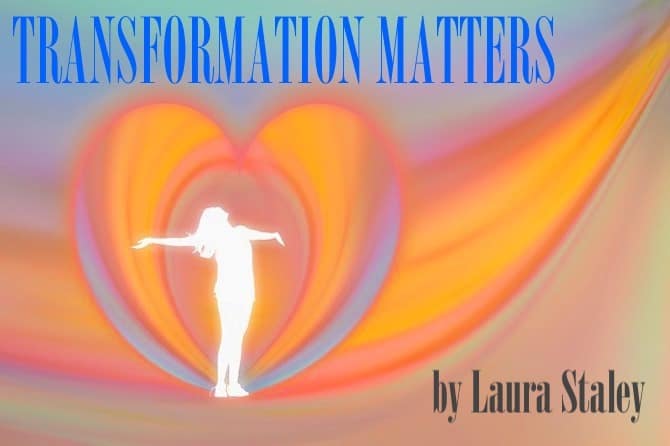 What is this death thing?
How many times will I stumble and
Fall into a swirling vortex called grieflove?
At this juncture, I know I'm grounded,
In many ways stable,
Anchored in a flourishing life.
Yet I'm disoriented,
Slightly unmoored, unmotivated.
Like the air hissed out of both tires on a bicycle
I rode which I now get to push and walk beside
slowly up a steep, winding hill
Sweating, heaving, weeping not knowing
Where I was really supposed to be going.
Then I remember the many people I love,
The animals I have yet to meet on this
Mountain hike with my bike.
Maybe my eyes will spot Black Bear Boo,
A deer, a family of deer, a hummingbird,
And then I see a gorgeous butterfly
Reminding me of the pets I have loved,
Who have loved me.
In a Gods wink birth happens,
death happens,
Sunshine streams through
An early morning fog, illuminating
Wings of a freed butterfly.
How fleeting moments really are.
How quickly breath ceases to be.
How quiet the world becomes in the absence
Of purrs, meows, barks,
Your kind voice
Speaking my name.
And yet,
Love
Nestles in the silence,
Rests on a bloom.