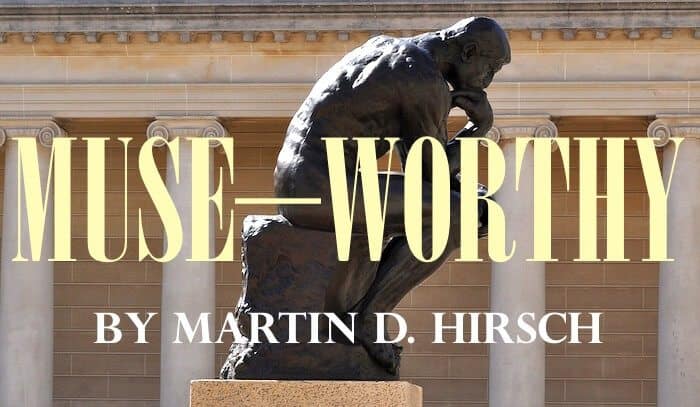 The random cruelty of an event like this pandemic can shake our faith in life. In times like these, philosophers, theologians, and pundits "ponder questions of meaning amid the welter of death and suffering worldwide," wrote New York Times columnist Ross Douthat in an op-ed this past weekend. Although the purpose of suffering may be mysterious, he wrote, "the search for meaning is obligatory."
I've found that this search need extend no further than the Four Noble Truths of Buddhism. Sylvia Boorstein, author of "That's Funny, You Don't Look Buddhist," wrote of a friend who said, "The first time I heard the Four Noble Truths, I cried." Based on Boorstein's book, and my own experience, here's how I've come to know those truths and attempted to live by them:
Suffering, sadness, and loss are inescapable facts of life. Whether you're a good person or bad, you won't get through life without pain, whether it's losing your job, getting in a car accident, catching a disease or losing a loved one. You can accept it. You can learn from it. But you can't avoid it.
You can't change the nature of life, but you can alleviate its inevitable pain by the way you think and respond to it. This is another way of expressing American theologian and ethicist Paul Reinhold Niebuhr's well-known Serenity Prayer: "God, grant me the serenity to accept the things I cannot change, the courage to change the things I can, and the wisdom to know the difference."
Peace of mind and a contented heart are not dependent upon external circumstances. For me, this may be the toughest one: to cultivate a strong and enduring sense of contentment within and not need something good to happen to feel content and fulfilled.
Peace is attainable by diligent, daily practice in disciplining your thoughts. This is about reprogramming the way your mind works through simple, breathing-based meditation. Part of it's about grounding yourself by focusing on your breaths, inhaling from the diaphragm and exhaling. But another part of it is learning to detach from the myriad thoughts and sensations that naturally emerge by not judging them as good or bad and just letting them go.
If you can achieve that in daily life, focusing on whatever the task at hand is and not letting random thoughts or moods affect your anchored mind, you're on your way to the mental equanimity that the Four Noble Truths bring.