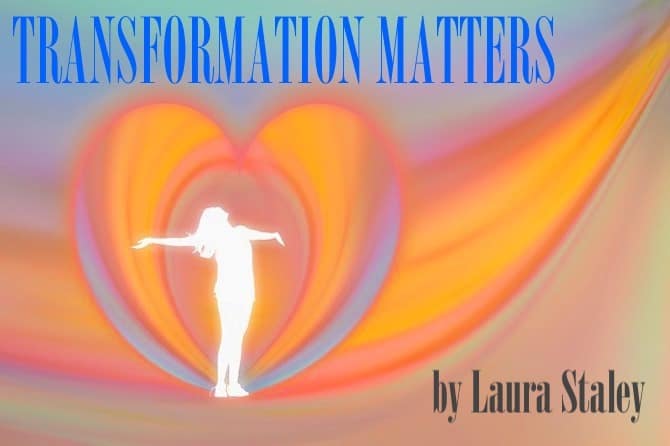 A brown leaf
Wind dancing
On an invisible thread
Waiting for its moment to finally
Be utterly freed for
Earth's gravity.
Crunchy enough for crumbling,
Light enough for lilting left, right,
Camouflaged enough to almost not be noticed,
All by yourself.
Yet, you are not lonely
Connected
To what has you dangle.
Here you are special one
Your twelve seconds of fame
To surprise,
Delight,
Be valued,
Even cherished.
For these eyes see
You unafraid to be
Nature's puppet
Willing to be
Here, now,
Not knowing you
Could have a few more
Moments
Suspended between
The life you knew
In service to a tree
The new life you will offer
With love for many.