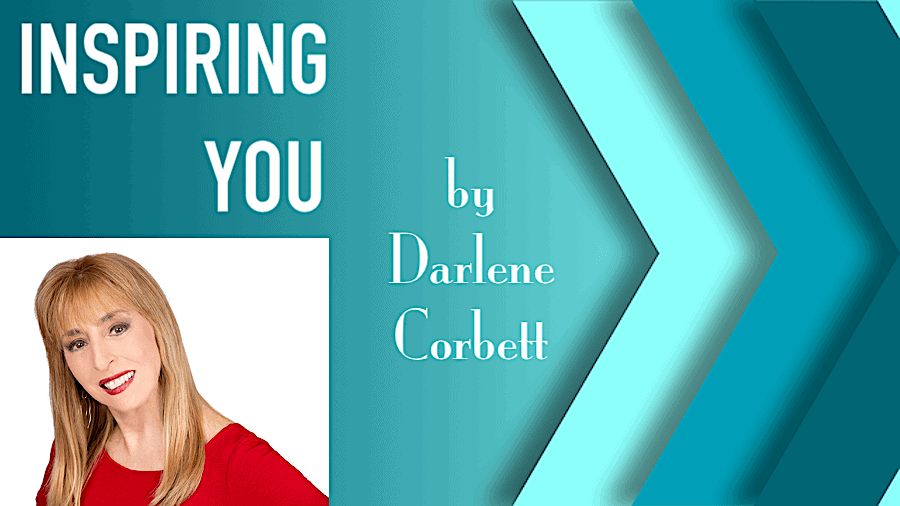 "Sticks and stones will break my bones, but names will never hurt me." Remember that saying from long ago? Many children were taught this reminder by their parents, who wished to offer a protective mechanism to deal with any slurs or verbal bullying that might come their way. Also, this phrase promoted the development of tenacity in those of us, growing up in the sixties and seventies.
My Minor Experiences
As a little girl, I was just that literally and figuratively. At the time, I did not know how petite I was. I did not feel small and did not cower during those latency-age years. I remember, however, walking home from school with a patrol group. One of the leaders who was a neighbor would say "Hey Shrimp" or "Hey Midget." Quite frankly, I was not familiar with shrimp. At the time, this delicious shellfish was not a part of the family staple. Regarding the word midget, I did not experience it as derogatory. When my mother learned about the midget label, she did not view it so benignly.
Although these minor insults did not affect me, I certainly remember them. As time went on, this name-calling went by the wayside. I learned over the coming years that many people endured far more abrasive comments that did not fall in the realm of "names will never hurt me."
The Impact On My Mother
My beautiful mother, who was of middle eastern descent, had gorgeous dark pigmented skin. Insults were hurled at her about her skin color while growing up in the nineteen-thirties and forties. She prayed her children would be born with a fairer complexion to shield them from the humiliation she endured. Her wish came through, and I used to say to her, "Why?" I reminded her that she was beautiful and that her darker complexion provided her with a youthful appearance throughout her life. A few years before my mother's passing, a cousin in Las Vegas said to her, "Don't you ever age?" She did not. Because of the verbal assaults from her childhood, however, my mother's scars about her appearance remained deeply embedded in her psyche. Sadly, she could never embrace what became an asset as she aged.
Name-Calling On Steroids
Verbal bullying, name-calling, put-downs, or how you wish to identify these insults have been around since the dawn of time. What seems to be different in the 21st century is the escalation of this extreme taunting because of the internet and social media. Like many, I have witnessed the rush of judgment and vitriolic statements due to differences, especially those of a political nature. People who proclaim they are so tolerant are often the first to denigrate those they deem ignorant or beneath them. These feigned, open-minded souls often proscribe their opposition with dangerous and fallacious labels.
Because the internet does not forget, thus does not forgive, a slur can remain imprinted forever. The same goes for texting and snap chatting. The wonders of the screenshot can preserve it as long as someone desires. Consequently, sharing to expose and embarrass another can take place. A scorned lover can now go as far as blogging about their ex or, worse, sending compromising pictures or videos. Yes, a picture can speak a thousand words, but the kind of words can be irrevocably harmful.
The Power of Words
The most important thing to remember is that insults can be detrimental. Yes, physical altercations can be dire and should not be minimized, especially around safety. Words, however, in varying degrees of severity, can cause unrelenting damage. I have written about the following several times, but it bears repeating: A supervisor from years gone by once said to me, "Words are like fine surgery," searing this phrase in my mind to this day. Frequently, I share it with my clients, reminding them of the delicacy in the communication process.
As I now reflect on this, botched surgery can cause irreversible consequences forever. Although invisible, the agony from name-calling may not break bones, but the sparkling spirit is another thing. I think about my mother and wonder what may have been her path without the belittling she encountered. Like many from that generation, she never dwelled on the unfairness of life. She went on to marry, raise her children, and take delights in her social engagements and work achievements. Her resilience found a way of prevailing, and for that, I am most grateful.
What Are Your Thoughts?
What are your thoughts about verbal insults? Do you believe as I do that the Internet and Virtual Communication have exacerbated this? Do you know people who have managed to rise above the insults? I invite you to share.