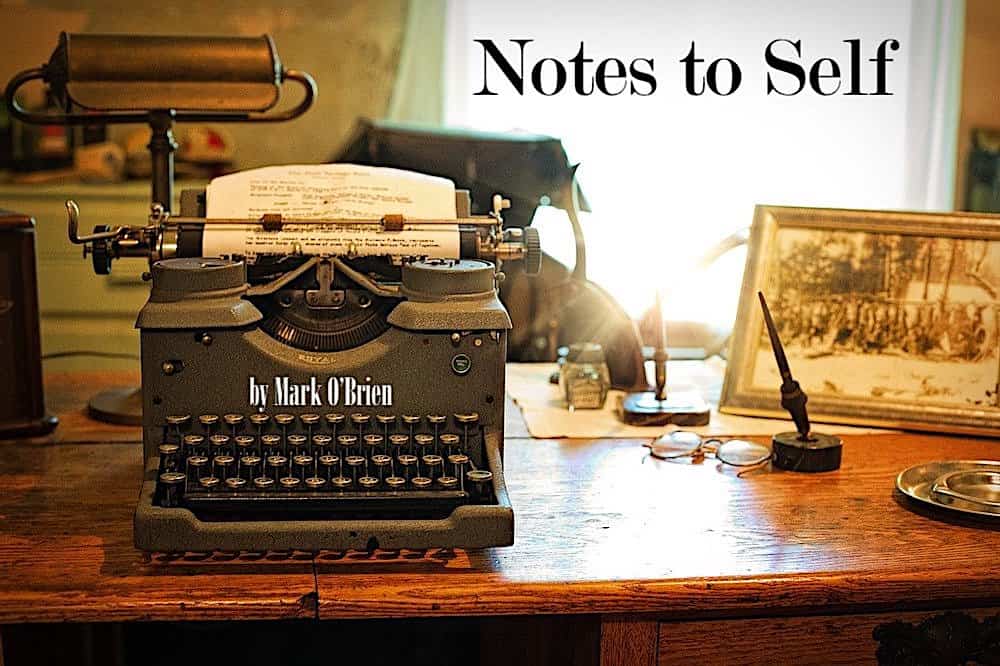 I saw a meme the other day that said the song that was #1 on your 14th birthday defines you. The sources I consulted in my incorrigible curiosity revealed the #1 song on January 30, 1968, was "Green Tambourine" by the Lemon Pipers.
I remember the song. I even remember liking it when it played on the radio. In retrospect, I'm not crazy about the fact that it's considered the first bubblegum-pop smash. But that's not what bothers me most.
I haven't pondered very deeply the ways in which the song may or may not define me. I do, however, take exception to some of the lyrics, particularly to the accuracy as they pertain to me. Here are just a few examples:
"Give me pennies. I'll play anything." I may be cheap, but I'm not easy. And I'm positive I can't play anything. I don't know the first things about Canasta, Backgammon, or Australian Rules Football. On the other hand, I do enjoy a spirited game of Spin the Bottle.
"Watch my jingle-jangle start to shine." I'm not precisely sure what my jingle-jangle is. But I'm fairly certain it's not starting to shine. If it were, I can only hope my wife would have told me about it before now.
"Drop a dime before I walk away." This can refer to one of two things, neither of which applies to me. It can refer to a vernacular expression for making a call from a payphone in the days before such calls went up to five bucks before pay phones went out of existence. Most popularly, it was a cliché in bad movies or TV shows about tipping off the cops. "Ya better watch out, Roscoe. Somebody might drop a dime on ya." It also can refer to a particular package of any number of illicit drugs:
My grandmother loved to say, "I was born 30 years too soon." I don't know if I'd apply her sentiment to myself in this context. The #1 song on January 30, 1998, was "Together Again" by Janet Jackson.
I guess it's a pleasant enough song. I just can't imagine myself being that upbeat, dancing, or hanging around in the desert with a bunch of elephants for a dead person. Maybe it's just me.
On second thought, I might be happier with "Green Tambourine" than I initially thought. At least, as a capitalist, I can be happy with this: "Money feeds my music machine."
Money would feed my music machine, too … if I had one.