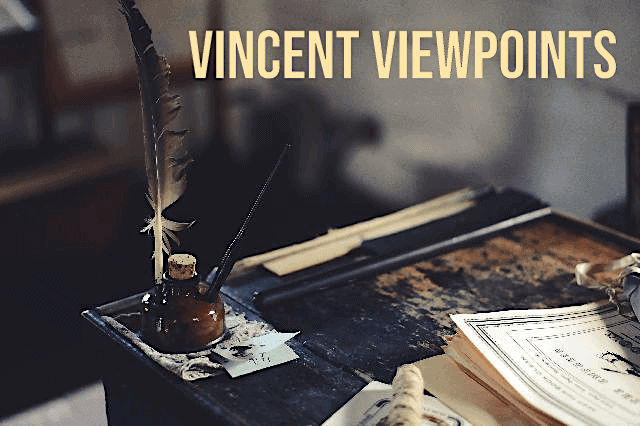 I'm tired of being called names by our elected/appointed officials.  They are in place to serve our interests, not call us names.
Okay, none of them have singled me out to call me names, but they are calling me names by association.  If I and others have certain views then we fall into a group that is labeled and called names.
In recent times I have been called a gun lover, a bible thumper, an irrelevant, a deplorable, and most recently a Neanderthal.  (As an aside scientists have concluded that Neanderthals were really quite intelligent.  Perhaps I should be flattered.)  One can only wonder at what names we may be called behind the scenes.
Now, we elect these name-callers to serve the best interests of our country and her citizens.  They in turn hire people, with our money, to further their efforts.  What we have largely gotten for 22 of the past 30 years are elected officials that are interested only in staying in office, building their power base, and getting wealthy.  The people they hire are there to further those efforts and by doing so to enhance their power and wealth.  We the citizens are left sucking our thumbs and grumbling on social media networks.
One can only wonder how a person becomes a mega-millionaire on a salary of $175,000 to $450,000 per year.  I like what President Truman once said, "If you show me a man that gets rich being a politician, I'll show you a man that is a crook".  Now, I don't want to be one of those "name-callers" so I would point out that I'm just raising a question and presenting a quote, not calling anyone or any group any names.  Besides, I suspect our situation is far beyond getting fixed by name-calling.
After all, my calling people names won't control our Southern border, remove the razor wire fence around our capital, stop the violence on our city streets, eliminate cities being sanctuaries for criminals, balance our budget, or stop the current trend of eliminating jobs and raising taxes.
Name-calling won't replace those elected officials in all three of our government branches that don't have our best interest at heart and/or are pushing us down the slippery slope to socialism. Name-calling won't stop the government (s) from supporting organizations that butcher babies, born and yet to be born, and selling their body parts.  It won't stop greed and graft.  It won't stop supporting illegals with our tax money.  It won't stop racism.  Name-calling really won't fix anything.  Of course, I might feel better if I could call a few people a few names.  But, I refuse to stoop that that low level.
Your thoughts?