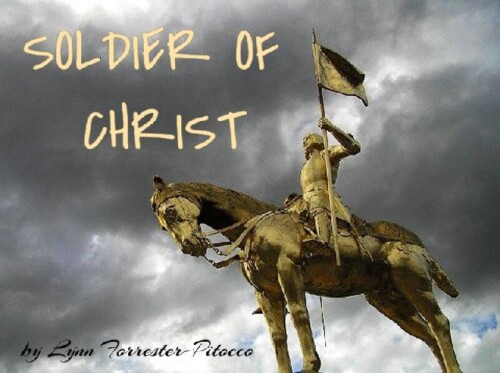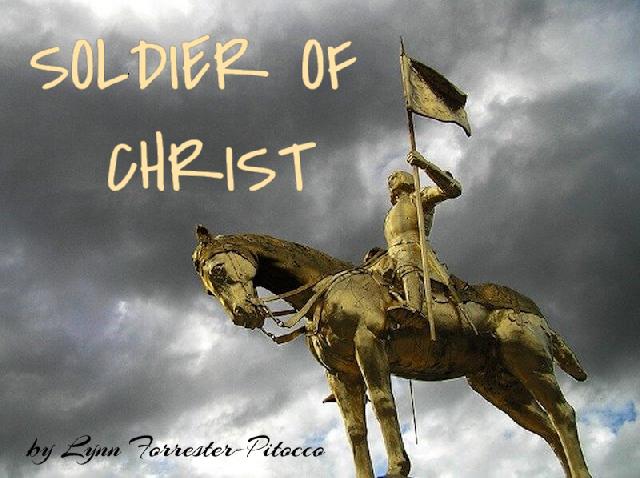 ♦ Recite To The Rhythm of the Night Before Christmas ♦

It was the night before Christmas, and the air was so cold; a babe was to come, a savior untold…
The journey was long and in silence, they walked, in hopes that soon they would find rest which they sought.
And Joseph was there to comfort the way, in hopes to find shelter without much delay…
The Shepherds were tending the sheep in the fields, while the innkeepers were busy giving drink and meals.
And in every town, there was laughter and joy, Joseph not seeing a place for this babe…
every inn and more no room to be found, Joseph's heart was heavy and sorely bound.
The inns were so full, and doors had been shut, they had no idea what the night would bring when Shepherds sat quietly among the sheep, their sounds not heard, not even a peep.
With the moon in the sky and the darkness about, there would be this great sound, for in years that had passed they heard music and song, but tonight it would be a silent night sung.
As the night lingered on and no room had been found, a woman said come, a manger I found.  In this stable quite dry, there are animals too, but your wife and your babe will be warm, so will you….
Joseph was grateful, and Mary spoke not, she smiled at the woman, while Joseph thanked her a lot. The straw was dry, and the animals clean, their breath was the warmth that the babe would need.
They spoke not a word but settled in for the night, and soon a star rose in the sky oh so bright…it was brighter than all, and no one knew why…
But the star was the sign that a babe had been born, and three wise men brought gifts from their journey sojourn.
They came one by one bearing gifts for this child, the angel announced that a babe had been born, that a Savior, a King, on this Glorious morn.
And Joseph and Mary looking up with a smile, knew in their hearts there would be peace for a while, and as the night passed on and the star shone bright, many would know this was a Holy Night …
Copyright 2008 Lynn Forrester-Pitocco