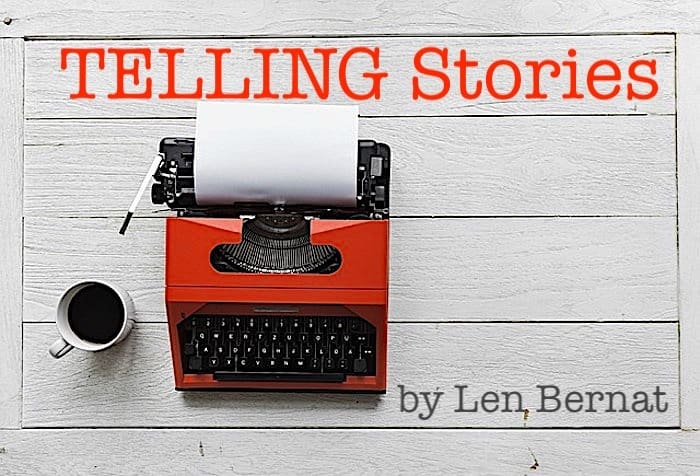 I was lost. I had no idea how I ended up on this country road. I was so deep in my own thoughts that I missed a turn somewhere. Now I needed help but where was I going to get directions.
Then I saw it. A crude building that clearly had seen better days. The sign said 'open' and I wondered if it was just a memory from days long past. But who knows – it just might be my lucky day.
"Hello?" I said as I slowly opened the door and realized dim lights illuminated treasures that made me stare in absolute wonder. "Come in – come in," came a reply in a voice made frail by age. He shuffled toward me using a beautiful hand carved cane to steady himself.
In no time, he was telling that this was once his father's workshop. Most of the items his father had made years ago. The old house had long fallen in and this was the only reminder of days when his father taught him how to see all kinds of people, animals, birds, or "just shapes" in a piece of wood and how to bring the vision out of the wood.
We walked and he shared the story behind each piece. I was amazed to the point that I forgot why I had stopped. Finally, he said, "I'm sorry. How can I help you?"
Snapped back to reality, I explained my predicament. He graciously gave me directions and I thanked him and prepared to leave. Then I saw it. It was not as polished as the other pieces but I smiled the minute I saw it. "Oh, I made that as a boy. My dad was not overjoyed with it but he kept it in the shop until he died."
"Could I buy it?"
He seemed surprised but agreed to sell it for $5.00. I gave him a twenty and told him to keep the change – the time and directions were worth the extra. We shook hands and I was on my way. This really was my lucky day.
When I got to my brother's house, I presented him with my wonderful find. He laughed and proudly hung up his new plaque. He stepped back and read it aloud.
"I love Jesus but I cuss a little."