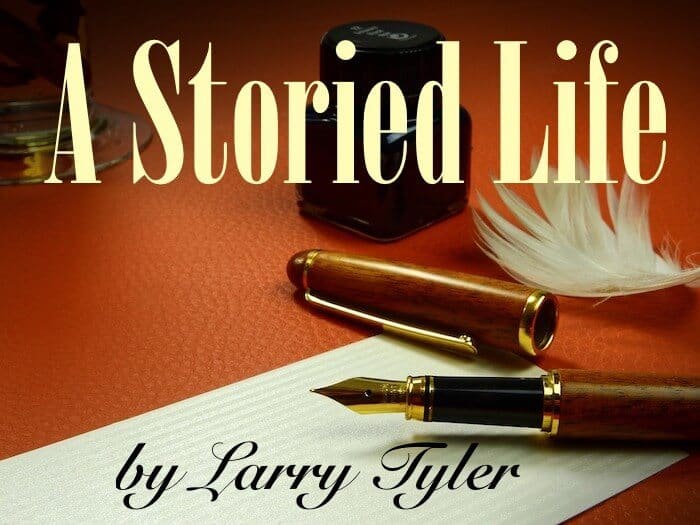 My hand held my Daddy's hand as I walked the fields with him in the early morning light while the dew was still wet upon the ground.  The sunrise was just moments away from bringing in the new day.
My hands were folded together as Daddy said grace before each meal, while my eyes were on the pancakes and bacon, hoping no one noticed.  My sisters were giggling and kicking me under the table.
My hands mapped a path across the pages of my first book, wanting to know more yet never in a hurry to finish the story.  It was possible in a book to travel to distant lands or dream of unexplored planets far across the universe.
My hands held my wife's hand as I put a ring on her finger promising a lifetime of love and living, facing together the storms of life, we promised courage, faith and love.  We dreamed of the twilight years where the moments are ours alone sharing memories and making even more to put away in our collage of memories.
My hands held my children and then my grandchildren, feeling a love without end, watching them grow and holding them close in times of need and in times of celebration. They are the gift cherished as we grow older, the moments to be savored.
My hand petted my first dogs, promising I would never abandon them, and that I would sit with them through the end of their journey.  I would fulfill a promise to rescue another when they passed over, that our life would always have at least one dog or cat to walk down The Dirt Road with us on an Autumn morning.
My hands write these stories knowing if I don't, they will fade away to be forgotten, and my children will never know their legacy and the ones that came before them.  I would hope that their hands would write the stories of a new generation, a generation that may never know about The Dirt Road.
Someday my hands will reach across the front porch to hold my wife's hand, pet my dogs and watch our grandchildren playing in our yard, hearing the joy of their laughter.  This is the time we waited for, the time we prepared for them and for us to cherish.
Someday my hands will rest upon my chest and with a full life lived I will once again fold them together and give thanks for a good life, the best life.