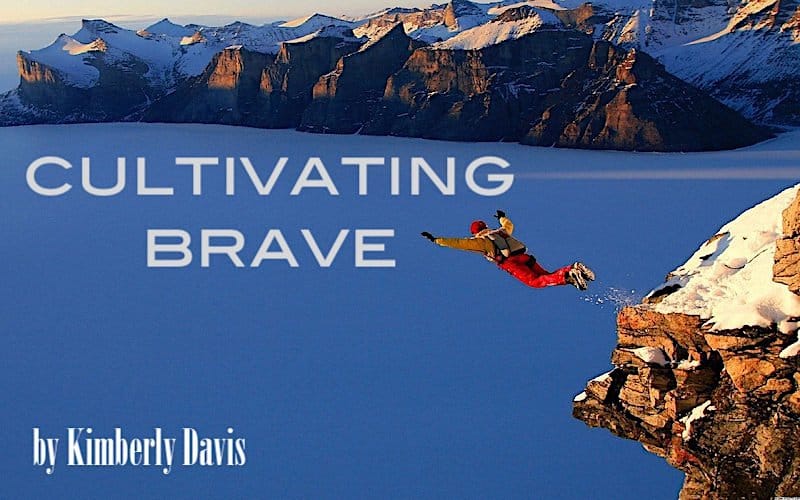 When my alarm went off at 5:30 am this morning, like it always does, I was in such a deep sleep that it took me a few minutes to get my bearings. I had been dreaming about my dad.
There was so much joy in his eyes. I keep searching for another word to use, so I don't repeat myself, but that's the only right word. JOY.
My dad passed on February 29th and it's still hard to imagine a world without him in it. But this morning, I got to see him. It was so real! In my dream, I was on a business trip to NYC and got to stay in some swanky hotel (but why I got off a bus to get to the hotel was strange). I walked into the lobby and was greeted by my parents, who had come to surprise me. I felt such overwhelming joy at seeing them. In a rush, my dad said, as he gave me one of his famous bear-hugs, "We want to go for a hike tomorrow. It's so beautiful here!" For some reason, as happens in strange dreams, the location shifted from NYC to Carmel, CA, and I remember thinking how strange it was that dad wanted to hike as he hadn't hiked in about 10 years. But in my dream my dad was full of energy, his eyes twinkling, so happy to see me. There was so much joy in his eyes. I keep searching for another word to use, so I don't repeat myself, but that's the only right word. JOY. I remember getting ready to tell them that I couldn't hike with them the next morning as I had a 10 am flight, but was so excited about having dinner together, when my alarm went off. They faded away and I stumbled downstairs to make my coffee and write. This.
As I was making my way in the dark, groggy from my dream, I had a realization. I was consciously aware that, as the dream evaporated, I could look at it as a sad thing. My dad was with me and now he's gone. Again. Or I could process it differently. I got my dad back! If for a fleeting moment, he was there! It was so real! There was such joy!
Every time, if I'm consciously choosing, I choose joy.
In every situation, we face we have a choice. During this pandemic, we can look at all the scary-awful-stuff and choose to stay wrapped in our fear and anger, or we can be grateful for the time we now have with our families, the moments of stillness that are possible, for breathe… Our experience of ourselves and the world, if for a fleeting moment, shifts. Like a dream, it's there—the joy.
Now our feelings are our feelings and we have a right to whatever feelings we might have. I'm not suggesting Pollyanna-pretend. I'm suggesting choice.
You have a choice about how you frame these events in your mind. Which frame serves you better? Which frames allow you to be most powerful in yourself?
At this critical time in history, we need to move from reaction to choice as it will determine everything. It will determine how you feel, how you react, how you show up. It will determine the legacy you leave.
As we're hyper-aware these days, life is fragile. None of us is promised forever. Make every moment count. Where you can, choose joy.
©A Thoughtful Company, LLC