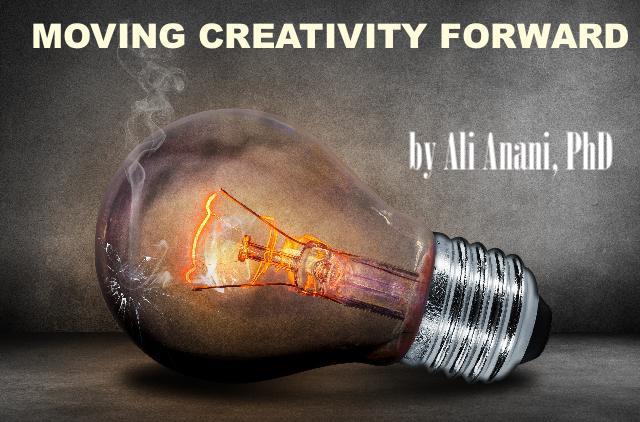 My mother passed away a few days back. I felt devastated, rocked, and out of balance. I was drifting into sadness and then suddenly the idea of this post emerged.
It was my realization that my mother was the main source of my happiness. I suddenly asked myself "if I am in a state of extreme unhappiness would this make my mother happy"?
My big no answer reminded me of what real life is.
It is not to seek self-happiness because the more we seek it the more it gets far away. My mother was happy to see her children happy. The happier they got, the more satisfied my mother became.
The more obstacles she faced the greater her determination grew so that she would keep us happily growing. Obstacles became a greater source of happiness for her children.
This explains why mothers have resilience because they have a continuing purpose in life to keep their siblings happily growing. They endure setbacks because they need their strengths. Their antifragility stems from serving others and not self.
The more mothers make their children happier the more resilience they get because they have a grand purpose in life that is far greater than a self-centered purpose.
Leadership is analogous to devoted motherhood. The more leaders seek leadership for self the more distant leadership becomes.  A great leader should have the attributes of a great mother by serving others and not self.
It is through serving others that leaders become more resilient and antifragile. They have a purpose to make others grow. The more successful they make others grow the more endurance they shall gain to meet emerging challenges.
While writing this post Namita Sinha commented on one of my posts, Part of her comments read Meaningful inclusion is not indifference or coldness. It doesn't mean you don't love personal life or family vs. work…;—it means you love all of your life's shades like your children…, without discrimination"
Indeed, this is what mothers do it means you love all of your life's shades like your children…,
Mothers do. Leaders should do the same.
I dedicate this post to my mother who taught me by example that even a big loss such as her death should be my greatest source for being resilient. It is what makes me less saddened because I know this shall make her happy.
Sadness gives birth to happiness. What a great mother you were, MOM. What stays after death is what you do for others and not for self.